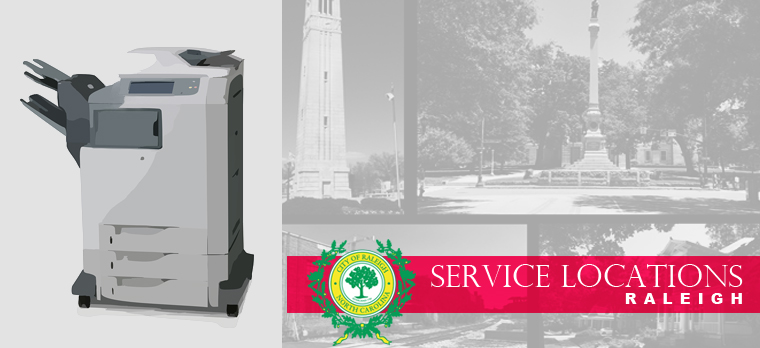 Copier Repair Raleigh : Reliable Repair Team In Raleigh, NC
A copier machine is used heavily on a daily basis; this can cause it to break over time. Your initial reaction will be to call the nearest available repair team to have it fixed. But how long will it take them to get to you? Will they even do their job well? You can rely on Clear Choice Technical Services when it comes to photocopier issues.
Copier Leasing In Raleigh : Copier Machines Available In Short-Term Contracts
Leasing a Copier machine means you will be under a short-term contract that allows you to borrow a photocopier from a company for a period and afterward you will have to return it. This is good for people who are new to getting photocopiers and for businesses who are on a budget.
Here in Clear Choice Technical Services, we offer leasing options for our copier machines, and we are known for making it easy to have them rented out. We have multiple payment plans that you can pay over time. Also we fixed the price points to be lower so it can be appealing to all kinds of business people.
Aside from the great payment terms, we also include in our contracts a helpful maintenance and repair benefit that you can enjoy at any time. Even If you do not request for those services, we still make sure to get updates from you and how your fine your copier has been working.
Copier Repair Services In Raleigh
It is not enough to have a repair team come to your office and have the copier fixed. Quality makes the whole difference. You haveto be sure that you have a reliable team that fixes the problem well enough that it does not break easily. That is why it's vital to choose your repair team carefully.
If you are with us here in Clear Choice Technical Services, you can only expect the best quality service from our repair team and us. We assembled a team of highly skilled technicians capable of repairing almost any brand of copier machine available.
Since we handle a lot of top quality brands around the world, we train capable our technicians to be able to repair all the brands we have to offer. A repair appointment from us is getting treatment from the best technicians in the city.
Here is a list of top quality brands we have to offer:
Copier Dealer Raleigh : The Right Place To Get A Copier Machine
Clear Choice Technical Services is the leading dealership in the nation. We offer high quality branded copier machines at low costs, along with flexible payment terms. The benefits you will get from us will help you properly maintain your photocopier with our repair and maintenance services.
Aside from our copier machines, we also have a lot of services to offer that could help in making your office have a better work environment. Here is a list of the different services:
Our mission is to give your products and services that will help your business flourish.
If you feel you need help to get your business to the next level then you should send us an email or call (919) 813-6888 for the best price by Clear Choice Technical Services.
Why Choose Clear Choice Technical?
Among other copier repair service companies, Clear Choice Technical offers more benefits and quality services:
Don't Miss Our Latest Promos
Serving the Entire Raleigh Area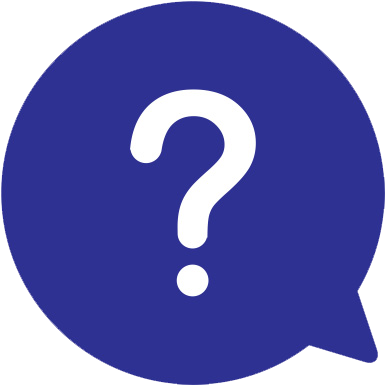 Have a Question?
Visit our Frequently Asked Questions section to find answers to our top questions.