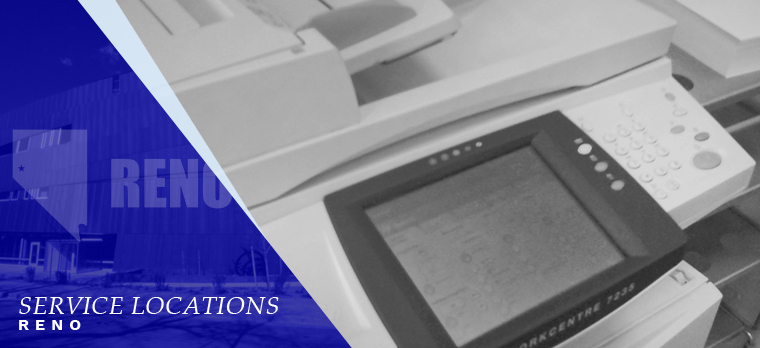 Copier Leasing Reno : Lease High-Quality Copier Machines At Low Prices In Reno, NV
If it is your first time looking into copier machines and you are on a budget, then leasing or renting is the best thing for you. Leasing is a convenient and cost efficient alternative aside from purchasing outright and it comes with short-term commitments and low payments. Clear Choice Technical Services offers great deals with many benefits for you to enjoy.
Reno Copier Rental : The Smart Way To Save And Get A Copier Machine In Reno, NV
Trying to own a copier machine can be difficult to handle, the prices are high, the costs are high to have it repaired and maintained, it will be heavy on the pockets. That is why businesses are resorting into renting a photocopier machine, to help control their money.
Clear Choice Technical Services is a highly sought out copier machine dealership in the city. Here we make our services within reach by giving our clients the best deals at low prices. We Carefully came up with flexible payment terms for more comfort.
Copier Sales Reno : Get Your Own Office Essential In Reno, NV
A copier machines lessens the workload of an employee by being able to print out loads of copies in just a press of a button. If an employee has less work load, then they will be able to focus on other office related tasks, thus making them more productive. Having no Copier machine can be tiring, that is why you should get one now.
Here in Clear Choice Technical Services, we brought in only the best brands around the world for a better and longer copier experience. We believe that the productivity in your office is dependent on the consistency of how well your copier machine works.
Here are some brands we have to offer:
Copier Company In Reno : A Reliable Source For Quality Copier Machines In Reno, NV
A Photocopier these days are one of the most versatile and multi functional machine you can find in an office. It is crucial to properly pick a copier machine with the right set of features that match your offices needs to prevent overspending.
In Clear Choice Technical Services we are known for being willing to offer guidance to our clients with any kind of inquiry. You can get a hold of us by simply dialing our hotline number and wait for us to answer. This simple phone call will be helpful in making the best choice on which type of copier is the right one for you.
We are more than just a company for copier machines, but we offer other office services that help business grow through convenience and efficiency. Here is a list of services you may be interested in:
If you feel we have the right set of services that will bring your business to the next level, Then do not hesitate to call (775) 200-0996 for the best deals by Clear Choice Technical Services in Reno, NV
Why Choose Clear Choice Technical?
Among other copier repair service companies, Clear Choice Technical offers more benefits and quality services:
Don't Miss Our Latest Promos
Serving the Entire Reno Area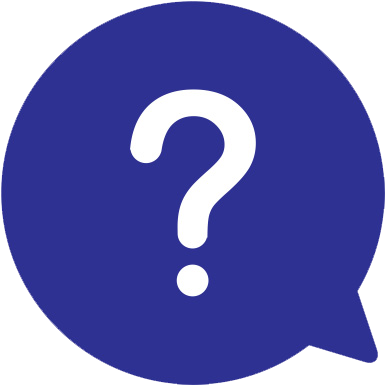 Have a Question?
Visit our Frequently Asked Questions section to find answers to our top questions.