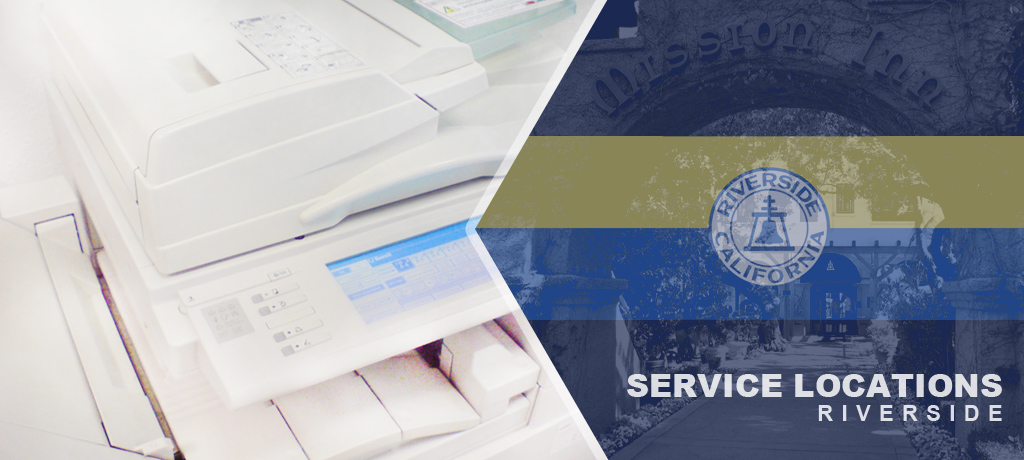 Copier Lease Riverside : Rent High- Quality Copiers For Your Office In Riverside, CA
If it is your first time to get a copier or if you are looking at getting a copier on a budget, then I suggest you look into leasing. Leasing is a convenient alternative to outright purchasing and does not include long-term commitments and large payments. Clear Choice Technical Services offers some of the best deals.
Copier Repair Riverside : Highly Skilled Quality Service Made Available For You
A Copier machine is one of the most used office tool all around the world. This tool allows people to print copies with a simple press of a button. Since it was first invented it has transformed into the multifunctional machine, being able to print, store documents, adjust sizes for your documents.
If your Copier machine suddenly stops working, it is important to have a repair team in mind that can get to you right away to have it fixed. An office without a photocopier means less work productivity and added manual labor.
In Clear Choice Technical Services, we offer ready to repair teams for your convenience. You can expect low prices for our highly skilled team to cater to your machine. If you are under contract with us, then we won't ask for any additional charges since it will part of the benefits you will receive.
Copier Dealer In Riverside : The Right Place To Get A Copier
A copier machine these days have a lot of features to offer aside from printing documents. It important to pick a photocopier that matches the needs of your office to prevent overspending on one that you don't need.
In Clear Choice Technical Services you can ask for guidance by calling our hotline or send us an email. Our sales team is equipped with the knowledge to help you decide on the right copier machine for you. Our collection of copier machines consists of top quality brands over the world that you can choose.
Here is a list of brands that are available:
One of the benefits you can enjoy from being under contract with us is our easy upgrade of photocopiers. Once you have chosen a brand, we will regularly update with the newest technology available that you can upgrade to quickly.
Copier Maintenance Riverside : Monthly Maintenance For Our Clients
A Copier machine is used heavily on a daily basis. It is crucial to check your machines regularly for any technical issue that could lead to your photocopier to stop working, The lack of maintenance given is one of the biggest reasons why copier machines do not last long.
Here in Clear Choice Technical Services, we understand that our clients have difficulty maintaining their machine because their heavy workload. That is why we want to help them by sending out a maintenance team monthly to make sure everything's running smoothly.
We are more than just a dealer for Copier machines, but we offer other office services that can help a business flourish. Here is a list of other services you can enjoy for better productivity:
If you see any services that can help you then don't hesitate to you inquire from us. We are here to help you take your business to the next level. If the choice is clear with what you want then call (909) 378-3070 For the best Quote By Clear Choice Technical Services.
Why Choose Clear Choice Technical?
Among other copier repair service companies, Clear Choice Technical offers more benefits and quality services:
Don't Miss Our Latest Promos
Serving the Entire Riverside Area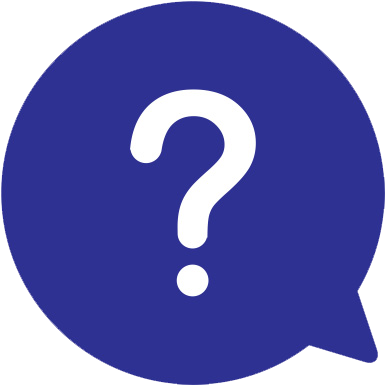 Have a Question?
Visit our Frequently Asked Questions section to find answers to our top questions.