Rutherford
Call Now (201) 241-3178

THE EXPERTS YOU'VE TRUSTED FOR OVER 20 YEARS
TRUSTED IN RUTHERFORD FOR OVER 20 YEARS
Call Us Now (201) 241-3178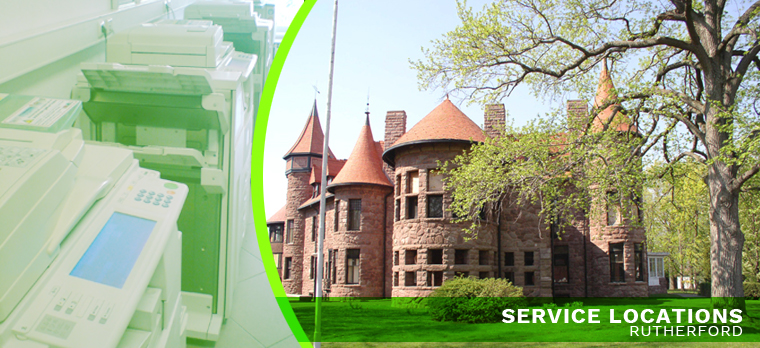 Copier Leasing Rutherford : Enjoy Copier Services At Great Prices In Rutherford, NJ
If you are looking to take your business to the next level and boost office productivity, then getting a copier machine can help in attaining that goal. A copier machine can help in lessening the workload for employees, thus making them focus on other tasks. Clear Choice Technical Services offers the best quality copier machines in the city.
Copier Repair Rutherford : Experience The Best Repair Services In Rutherford, NJ
If you copier machine has been experiencing technical difficulties, it will be wise to have it checked right away to get it back to top form. A broken copier machine can leave your office in a big mess and effect your office productivity that could lead to stress.
Clear Choice Technical Services offers reliable repair services by a highly reliable team of talented technicians who are on the go and ready to serve at anytime. There are knowledgeable on the different parts of a copier machine. They are able to work fast and efficient with any kind of copier machine.
Clear Choice Technical Services is one of the most reliable dealerships for copier machines. They offer the best deals and make sure that clients are financially comfortable with flexible payment plans.
Copier Sales Rutherford : Get Quality Copier Machines In Rutherford, NJ
If you are getting a copier machine for the first time, it will be helpful to ask for assistance from a sales representative. These people are highly knowledgeable about copier machines and are familiar with the different features it can offer. It will help in making the best decision for your office.
Here in Clear Choice Technical Services, we only offers the best brands of Copier machines to our clients. The better the quality of machines we have to offer, means that our clients will have long lasting positive effects in their office. Our brands are from only the best brands from around the world that you can choose from.
Toshiba
Kyocera
Ricoh
Xerox
Rutherford Copier Dealer : Decide On The Best Copier Machine In Rutherford, NJ
Here in Clear Choice Technical Services, our salespeople will treat you with only the best customer service and give you an easier time picking out the right copier machine. If you have any questions or inquiries, you can contact them by calling their hotline number.
Aside from dealing copier machines, we offer other services that will help in creating a more complete and efficient working environment. Our mission is to aid businesses of all kinds to take that extra step to be more successful. Here are other services we have to offer:
Total Fleet Management
Document Services
Office Supplies
It Managed Services
Call (201) 241-3178 Now For The Best Office deals, including High Quality copier machines by Clear Choice Technica Service in Rutherford, NJ
Why Choose Clear Choice Technical?
Among other copier repair service companies, Clear Choice Technical offers more benefits and quality services:
Complete copier repair services, ranges from supplying equipment to delivering IT services
Composed of over 3,500 certified printer technicians
Quality and durable equipment from different brands
A wide range of international copier brands is available
Fast responsive time every service call
Installation and hot staging of equipment throughout the entire state
Highly advanced technology solutions with updates on the current trend and latest equipment
Minimal upfront cost and flexible payment options
24/7 friendly customer support available
Environment-friendly equipment, specifically designed for minimal paper use and lasts for decades upon good care
Don't Miss Our Latest Promos
Subscribe Now!
Services Offered
Copiers Leasing
Copiers Rentals
Copiers Repair
Plotters Leasing
Plotters Rentals
Plotters Repair
IT Manage Services
Copier Maintenance Services
Fax Machine Repair and Maintenance
Printer and Scanner Repair Maintenance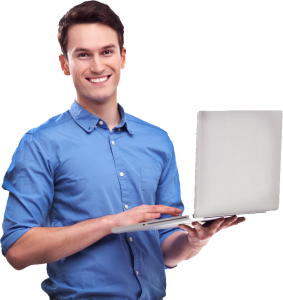 Schedule a Service with Clear Choice Today!
Call: (201) 241-3178
Serving the Entire Rutherford Area


Facebook


Google-plus-g


Twitter


Pinterest


Youtube

Images & More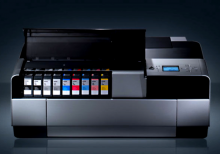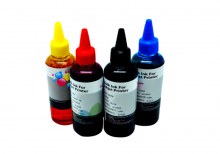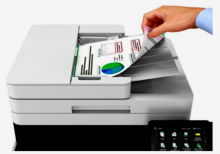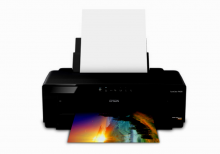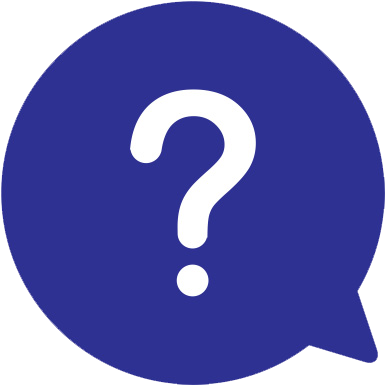 Have a Question?
Visit our Frequently Asked Questions section to find answers to our top questions.