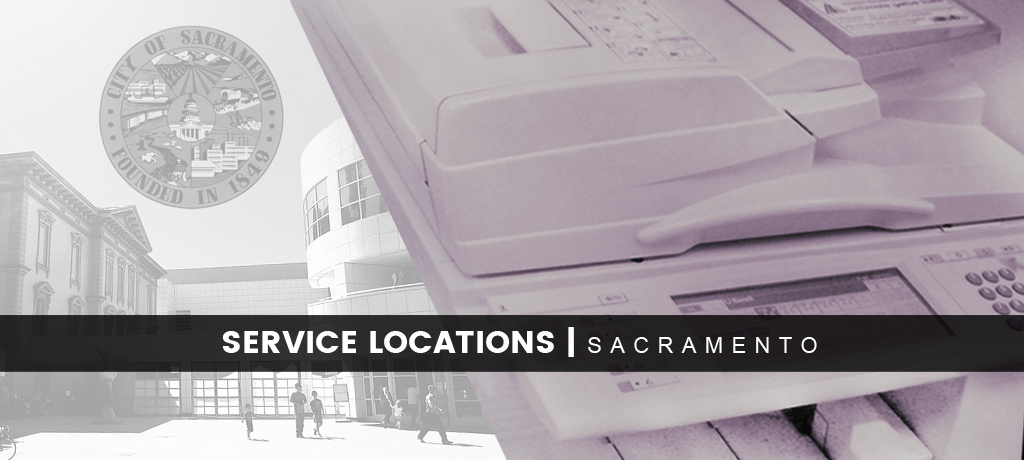 Copiers Sacramento
: High-Quality Brands Available In Sacramento, CA
When it comes to copiers, it pays to be particular with the brand. It will be difficult in the long run to choose a cheap brand for a copier machine because it is less durable. Here in Clear Choice Technica Service, we only offer our clients photocopiers from the best brands around the world for a better workflow.
Copier Repair Sacramento : The Best Repair Team Available In Your City
A Copier machine is one of the most useful machines in an office. Especially for those businesses that deal with a lot of paperwork. With a simple press of a button, you will be able to make a massive amount of copies in a short period.
Due to its heavy usage on a daily basis, the copier machine is prone to breakage. That is why it is important to have a reliable repair team that can get the job done quickly without sacrificing their quality of work.
Here in Clear Choice Technical Services, we have assembled a repair team that consists of the most skilled technicians in the nation. They were also trained to cater to all kind of copiers machines of different brands for your convenience.
Copier Service Sacramento: Wide Variety Of Top Quality Copiers
Since the time it was invented, the Copier machine has transformed from a one-dimensional device into a multi-functional one. It will be best to match your office needs to the features of the photocopier. It might be difficult choosing a particular copier machine since there are a lot of brands available in the market.
We only offer the best brands in our collection of copier machines. The only way you will have a better workflow in your office is if the products we give you are of high quality. This will ensure the best service possible from the copier machines.
Here is a short list of brands that we offer:
Copier Lease Sacramento : The Smart Way of Getting A Copier
Leasing a Copier machine is an excellentt way to enjoy copier services while not having to spend so much on it. Leasing has been a business trend for many years, and a lot still continue to do so because it is very cost efficient.
Clear Choice Technical Services is one of the nation's leading dealership of copier machines in the country. It is known for having great deals at low prices, flexible payment terms, and a lot of great benefits.
More than just a reliable dealership, here in Clear Choice Technical Services we also offer a lot of other services that will complete your office essentials and create a better work environment. Here are the other services we have to offer:
If you want your business to flourish then, choose Clear Choice Technical Services for your copier machine services. We will take you to the next level with high-quality services at low costs. Call (916) 245-6006 For The Best Price!
Why Choose Clear Choice Technical?
Among other copier repair service companies, Clear Choice Technical offers more benefits and quality services:
Don't Miss Our Latest Promos
Serving the Entire Sacramento Area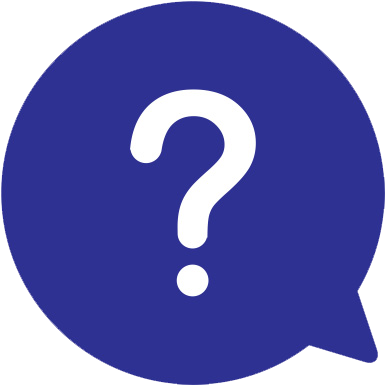 Have a Question?
Visit our Frequently Asked Questions section to find answers to our top questions.