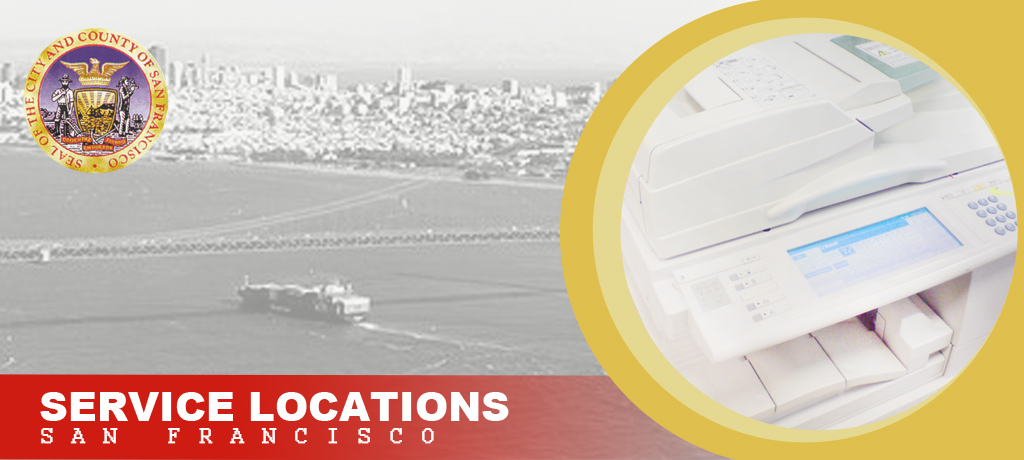 Copier Leasing San Francisco : Affordable Office Solutions in the Golden City
If you are looking to boost your office productivity, then you should consider getting a copier machine. A copier will help in lessening the manual labor, making it available to focus on other tasks. Clear Choice Technical Services offers the best quality copier machines in the nation.
Low-Cost Document Management : Copier Rental San Francisco
Your business needs reliable equipment for document management and other IT needs. From printing, scanning, faxing and copying, we use technology to do our work accurately and quickly.
Efficiency, however, can be a bit pricey. Leading manufacturers of office equipment sell copiers at a high price. Small copiers for home offices come cheap and only cost hundreds of dollars, but heavy-duty copiers needed by medium to large-scale businesses cost thousands of dollars. The price of commercial copiers ranges from $3,000 to $35,000, depending on the specifications of the machine. The average cost of a new copier that can print 55 ppm is about $18,000—a large amount that may be more than your business can afford.
But there is an alternative: Leasing.
Copier leasing can provide your businesses with a more practical way of getting the equipment you need. Besides the lower cost, a lease also makes upgrading to the latest technology much easier.
Clear Choice Technical leases copiers from top brands—HP, Konica Minolta, Kyocera, Lexmark, Ricoh, Toshiba, and Xerox. And our flexible payment scheme allows you to these high-performing machines at a lower price.
Benefits of Leasing : Maintenance and Copier Repair San Francisco
Leasing has many upsides when compared to owning equipment. In leasing, large down payments are rarely required. Maintenance is easier as well, as the lessor company regularly maintains the machine, providing technical services when the it breaks down.
With leasing, you can have a high-end commercial copier in the office without paying a huge sum of money. You can also keep your office up to speed with the latest in office technology as most lessors offer equipment upgrade. You won't even have to worry about the hassles of upgrading because you can count on your service provider to do all the work.
You can enjoy the following benefits when you enter into a copier lease agreement with Clear Choice Technical:
If your business is based in the San Francisco area, you can take advantage of our copier leasing to increase productivity in the office. Our San Francisco office welcomes all inquiries and interested businesses.
Top Choice for LeasingCopiers : San Francisco and Nearby Areas
Clear Choice Technical offers the most flexible copier lease agreements. We arrange the easiest payment terms for you and provide options for upgrades. We also have a wide selection of copiers for lease, featuring top brands recognized for producing the best performing machines in the office.
In addition to leasing copiers, Clear Choice Technical sells machines, computing devices, and does repair services all over the US. We have certified technicians for all brands of office equipment, who can be deployed for on-site repair and other technical services such as installation, cabling, and networks installation.
Lease top copier brands at affordable monthly fees! Get the best deal on copier leasing when you contact Clear Choice Technical. Call (415) 423-0663 today!
References:
Why Choose Clear Choice Technical?
Among other copier repair service companies, Clear Choice Technical offers more benefits and quality services:
Don't Miss Our Latest Promos
Serving the Entire San Francisco Area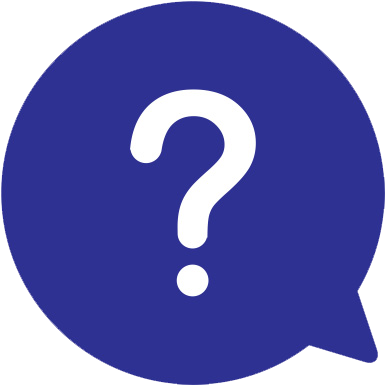 Have a Question?
Visit our Frequently Asked Questions section to find answers to our top questions.