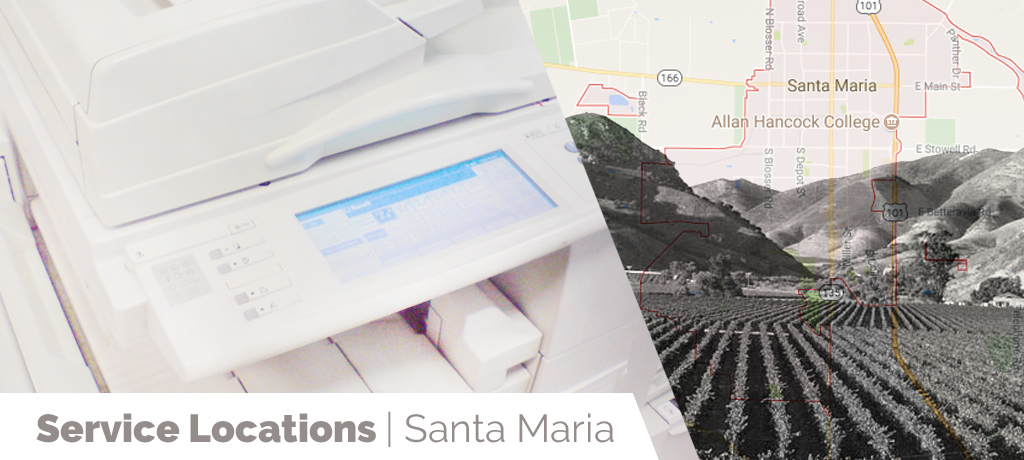 Copier Leasing in Santa Maria, CA:For Smart Ventures in Santa Maria, CA
Copier leasing in Santa Maria, CA has become a profitable venture in the country. A lot of businesses are already relying on rentals and leasing rather than investing heavily on machinery. On this aspect, Clear Choice Technical Services is the name you have to rely on.
Copier Rental Santa Maria : The Most Cost-Efficient Way to Do Business
There are tasks that only appear during peak months. There are also parts of the business that only becomes integral to the venture on a per project basis. In cases like these, buying equipment is just impractical. Copier rental in Santa Maria can be the most cost-efficient way to do business.
Clear Choice Technical Services provides the best price guarantee on copier rentals. To rent and lease is also a way of gauging equipment—testing how important it is to the daily operations of your business. It is smarter to dip your toes into the pool first before taking a dive—in this case, before making a major purchase on equipment.
Leasing is also the best way to "upgrade" equipment. Instead of buying a new copier, you just upgrade by renting or leasing. This way, no large upfront cost will be needed. Anyway, in most urban centers, there is always that company that offers copier rental Santa Maria.
Copier Repair and Maintenance in Santa Maria : The Clear Choice
Clear Choice Technical Services not only supplies office equipment, it also provides technical services. It has a team of technical experts that know how to repair broken machineries. Since it is their equipment, they know how to handle it. Maintenance service is equally important. As they say, an ounce of prevention is better than a pound of cure. It's the same with machines. Spending on maintenance is way lower than spending on repair.
Here are the services Clear Choice Technical Services offers:
The company's technicians also know how to handle repairs of any particular brand. Clear Choice carries a wide range of brands, each brand carrying a whole set of models. Each model has a varying degree of care and attention needed, which the company's technicians are fully aware of.
Here are the copier brands:
Copier Sales in Santa Maria : Know When to Buy
Now that you've rented or leased equipment, you can already gauge the importance or the practicality of buying such item. When you do decide to buy copier in Santa Maria, Clear Choice Technical Services is a one-stop shop for all office equipment and supplies. The company is an expert in providing top quality apparatus specific to a business. Not only that, it has its own experts that can look after the investment.
When you have assessed that it is cheaper to buy copier sales in Santa Maria, then that is the time you invest in capital outlay. Buying the right kind of equipment means you have invested appropriately, thereby lowering the possibility of financial losses. Getting it right also means you don't have to spend so much on quality care.
For the best price guarantee on copier leasing in Santa Maria, CA, trust only in Clear Choice Technical Services. Ask for flexible terms and call (805) 413-5788.
Why Choose Clear Choice Technical?
Among other copier repair service companies, Clear Choice Technical offers more benefits and quality services:
Don't Miss Our Latest Promos
Serving the Entire Santa Maria Area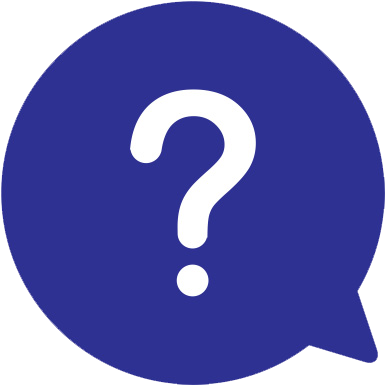 Have a Question?
Visit our Frequently Asked Questions section to find answers to our top questions.