Seattle

THE EXPERTS YOU'VE TRUSTED FOR OVER 20 YEARS
TRUSTED IN SEATTLE FOR OVER 20 YEARS
Call Us Now (206) 607-8807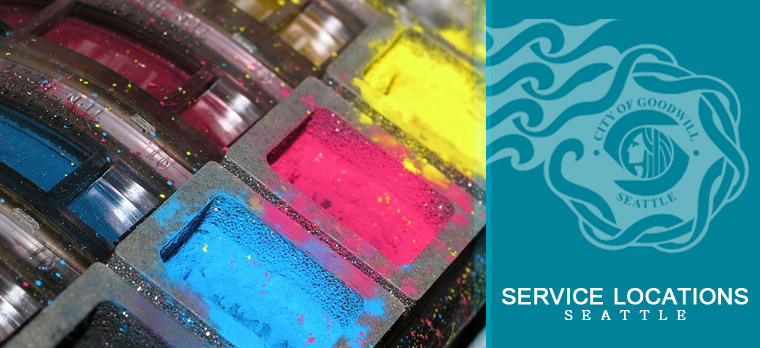 Your One-Stop Copier Company in Seattle, Washington
Clear Choice Technical Services provides the full spectrum of copier services—from sales to repair. We've got you covered. We even offer a best price guarantee on copier leasing and maintenance. Come to us for all your printing and copying needs; you'll be glad you did.
Copier Repair Seattle – Timely and Budget-Friendly
Copiers can be a critical part of our business; enabling your staff to meet critical deadlines. But if they're not maintained properly, they can break down. It's important to work with with a copier repair company you can trust to keep your machine functional. Clear Choice Technical Services offers quality maintenance and repair at a low cost.
And unlike some companies, we don't charge our clients for service that isn't needed.
Our highly trained team can service almost any brand and model of copier—including popular copiers like Brother, Kyocera, and Canon. We can handle everything from paper jams to code confusion, overheating, and much more. Working with us means getting service from some of the best technicians in the world! We guarantee your satisfaction.
Here are some tips to help you prevent major problems:
Use quality paper, ink, and toner
Don't feed the copier wet, wrinkled, or dusty paper
Clean the ink cartridge head regularly; wipe the ink nozzle with a damp cotton swab
Clean the copier glass to avoid spots and lines
Remove staples, clips, and other metallic objects from documents before copying to avoid scratching the glass
Keep the inside and outside of copier dust-free using a fine-haired brush
Copier Lease Seattle – Short-Term or Long-Term
Clear Choice Technical Services understands that the idea of renting a copier may be confusing; so we make the process simple. Our leasing service is a flexible payment option for businesses that need to upgrade their current equipment. We offer deferred payment contracts that range from 12 to 64 months.
Our copier leasing service gives our clients the opportunity to test out what works for their business before making any major purchase. Here's some guidelines to help you find the right copier:
Consider its printing speeds
Find out its print volume
Check out added functionalities
Ask if it has graphic capabilities
We can thoroughly discuss the features of our products with you to make sure we meet your expectations. Whether you need short- or long-term leasing, we have the perfect solution for you.
Reliable Copier Service in Seattle, WA
We offer reliable copier maintenance throughout the greater Seattle area. When you sign up for a contract with us, we'll put a stop to all your copier problems.
Having a maintenance program in place is crucial to keep your copier working like new. But you can't just choose any company—you need the best! Well-trained, knowledgeable, and efficient, our team can help extend the life of your copier, meaning more savings for you and less risk for your business.
Why Choose Clear Choice Technical?
Among other copier repair service companies, Clear Choice Technical offers more benefits and quality services:
Complete copier repair services, ranges from supplying equipment to delivering IT services
Composed of over 3,500 certified printer technicians
Quality and durable equipment from different brands
A wide range of international copier brands is available
Fast responsive time every service call
Installation and hot staging of equipment throughout the entire state
Highly advanced technology solutions with updates on the current trend and latest equipment
Minimal upfront cost and flexible payment options
24/7 friendly customer support available
Environment-friendly equipment, specifically designed for minimal paper use and lasts for decades upon good care
Don't Miss Our Latest Promos
Subscribe Now!
Services Offered
Copiers Leasing
Copiers Rentals
Copiers Repair
Plotters Leasing
Plotters Rentals
Plotters Repair
IT Manage Services
Copier Maintenance Services
Fax Machine Repair and Maintenance
Printer and Scanner Repair Maintenance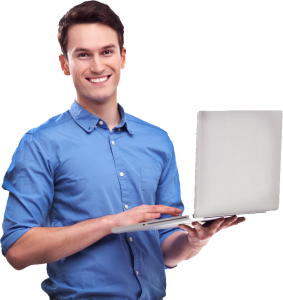 Schedule a Service with Clear Choice Today!
Call: (206) 607-8807
Serving the Entire Seattle Area


Facebook


Google-plus-g


Twitter


Pinterest


Youtube

Images & More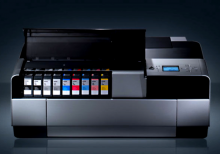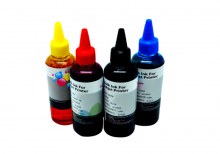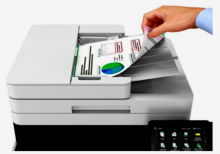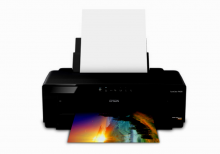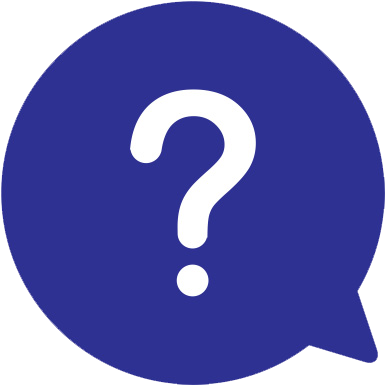 Have a Question?
Visit our Frequently Asked Questions section to find answers to our top questions.