St. Louis

THE EXPERTS YOU'VE TRUSTED FOR OVER 20 YEARS
TRUSTED IN ST, LOUIS FOR OVER 20 YEARS
Call Us Now (314) 202-5198


Providing the Best Copier Leasing Deals in St. Louis, Missouri
Deciding whether to buy or rent a copier can be a daunting task—especially if you're the one assigned to make the decision. Clear Choice Technical can give you expert advice to help you decide on this dilemma. After all, we are one of the largest office equipment dealers in the United States.
Copier Repair in St. Louis — Satisfaction Guaranteed
Clear Choice Technical can fix any problem you encounter with your copier. The typical shelf life of a copier is from five to ten years
Toshiba
Kyocera
Ricoh
Xerox
Our team of well-trained technicians will analyze and diagnose the problem and let you know if we can fix it immediately or if it is beyond what we can do. If it is the latter, we'll provide an estimate and advise you of your next steps.
Copiers and printers are efficient machines, but they can suffer from overheating, paper jams, and code confusion. Our goal is to make sure these problems don't happen.
Copy Machine Maintenance You Can Trust
The key to avoiding these problems is proper care. Cleaning, lubricating and inspecting the equipment are all part of our service. And we can tailor our program to meet your specific requirements.
Benefits of good machine maintenance include:
Remote access meter reading retrieval
Proactive specialist service software
Priority response
Annual invoicing or flexible payment plans
Known budget costs
Reduced administration
Accredited engineers for all manufacturers
Remote access meter reading retrieval
Buy Office Copy Machine from Clear Choice Technical Services
If you want full control of your copier, buying is a great option. Copier leasing may seem like a more cost-efficient choice, but buying makes a stronger investment in the long run.
Advantages of buying include:
Save Time
Network Ready
Environment-Friendly
Grow Your Business
Grow Your Business
We have no expensive upfront costs and we also offer flexible payment terms. If you buy your copier, you don't have to follow any leasing procedures or wait for a technician to show up. You can determine the maintenance schedule as well as the make and model of your machine. And, unlike leasing, you make be able to deduct your copier costs on your business's returns.
Choose Clear Choice Technical for all your copy machine needs. From sales to repair to leasing services—we have it all for you. Call (314) 202-5198 and get the best quote on office supplies and equipment today.
Why Choose Clear Choice Technical?
Among other copier repair service companies, Clear Choice Technical offers more benefits and quality services:
Complete copier repair services, ranges from supplying equipment to delivering IT services
Composed of over 3,500 certified printer technicians
Quality and durable equipment from different brands
A wide range of international copier brands is available
Fast responsive time every service call
Installation and hot staging of equipment throughout the entire state
Highly advanced technology solutions with updates on the current trend and latest equipment
Minimal upfront cost and flexible payment options
24/7 friendly customer support available
Environment-friendly equipment, specifically designed for minimal paper use and lasts for decades upon good care
Don't Miss Our Latest Promos
Subscribe Now!
Services Offered
Copiers Leasing
Copiers Rentals
Copiers Repair
Plotters Leasing
Plotters Rentals
Plotters Repair
IT Manage Services
Copier Maintenance Services
Fax Machine Repair and Maintenance
Printer and Scanner Repair Maintenance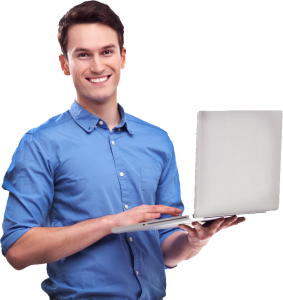 Schedule a Service with Clear Choice Today!
Call: (314) 202-5198
Serving the Entire St. Louis Area


Facebook


Google-plus-g


Twitter


Pinterest


Youtube

Images & More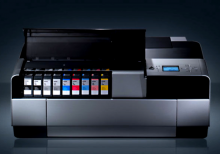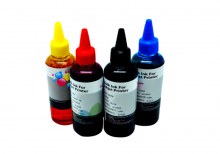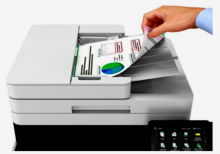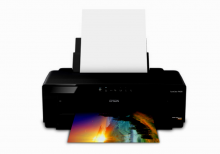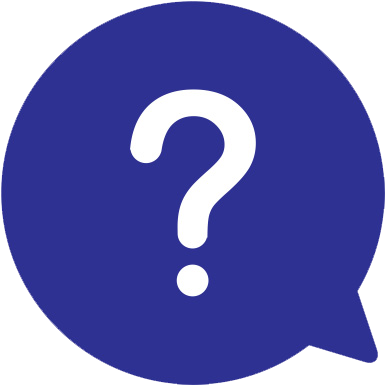 Have a Question?
Visit our Frequently Asked Questions section to find answers to our top questions.