Stockton

THE EXPERTS YOU'VE TRUSTED FOR OVER 20 YEARS
TRUSTED IN STOCKTON
FOR OVER 20 YEARS
Call Us Now (209) 262-3118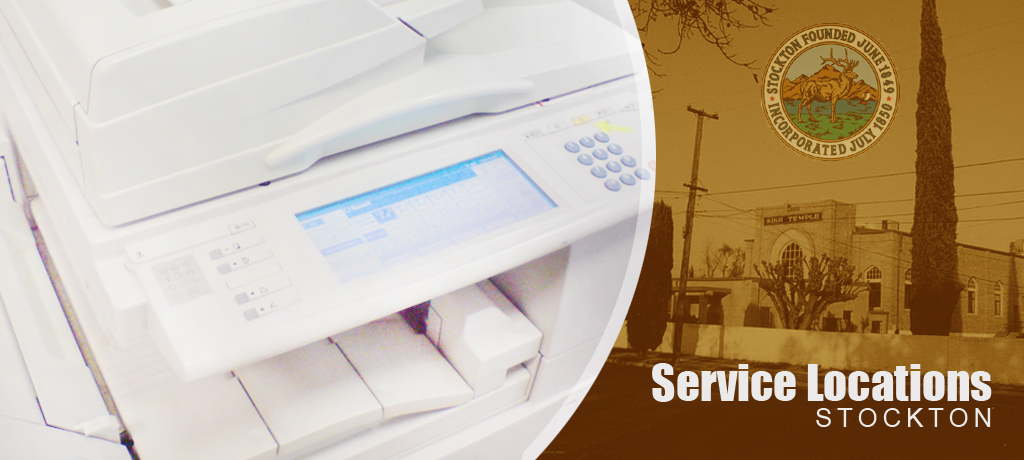 Copier Leasing Stockton, CA:Making Practical Decisions in Stockton, CA
When it comes to starting a business, one doesn't need to shell out for everything. With rent for office space and salaries for employees to consider, the cost is going to be huge. When it comes to office equipment, Clear Choice Technical Services is now serving Stockton, CA.
Copier Rental Stockton :This May Come Up Cheaper
You don't need to buy everything in one shot when you're starting a business. You do need to tick off office space first and then the employees handling day to day operations. A copier doesn't have to be at the top of the list because this is something that you can actually lease or rent.
The more important things to consider and prioritize when opening a business is the office space, the employees along with their computers and desks. Telephones may also be important but you don't have to buy multiple phones on the first month. You may also do copier rental Stockton before buying one.
The advantage of leasing is that there is no large upfront cost. You only need to pay weekly or monthly fees. In recent years, a number of companies have been practicing copier leasing. In fact, it has become a multi-billion dollar industry. But eventually, when you have settled the business, investing on office equipment is also advantageous in the long run.
Copier Sales Stockton : Buy When You're Ready
This is not to suggest that you don't actually invest on equipment. Of course you do. But you can do so on a per-need basis. After renting machinery, when it is determined that owning one is more practical considering that it is needed every day for the long haul, then copier sales Stockton becomes a better option. This way, you don't need to pay for the equipment every week or month for several years.
Clear Choice Technical Services has these pieces equipment for sale and lease:
Copiers
Telephones
Fax Machines
Printers
Plotters
Scanners
The company also provides top quality brands that people know by reputation. Among the brands sold and leased are:
Toshiba
Kyocera
Ricoh
Xerox
These brands have been on the market for decades. People don't need to work in an office to be familiar with these brands. Heck, even children have heard of them. Buying branded equipment can actually save the office some money as some of the unknown brands will easily bog down.
Copier Leasing Company Stockton :With So Much More to Offer
Clear Choice Technical Services not only provides branded and top quality products for sale or rent, it also has a team of technical experts that can periodically look at the equipment. Some businesses take the maintenance of electronic products for granted. But this is actually very important in order to prevent the business from possibly shelling out more money for future repairs when the equipment bogs down. Regular maintenance service will keep equipment last longer.
And when the inevitable things happen, Clear Choice Technical Services has its own team to handle the repairs. The great thing about this is that the Clear Choice technicians can better handle the repairs because of familiarity. And because repair and maintenance are part of the services offered, you will be rest assured that the company will not overcharge.
With popular brands like Minolta, Xerox and Lexmark available at Clear Choice Technical Services, there is really no need to shop at other merchandising website. So call (209) 262-3118 now in order to get quotes.
Why Choose Clear Choice Technical?
Among other copier repair service companies, Clear Choice Technical offers more benefits and quality services:
Complete copier repair services, ranges from supplying equipment to delivering IT services
Composed of over 3,500 certified printer technicians
Quality and durable equipment from different brands
A wide range of international copier brands is available
Fast responsive time every service call
Installation and hot staging of equipment throughout the entire state
Highly advanced technology solutions with updates on the current trend and latest equipment
Minimal upfront cost and flexible payment options
24/7 friendly customer support available
Environment-friendly equipment, specifically designed for minimal paper use and lasts for decades upon good care
Don't Miss Our Latest Promos
Subscribe Now!
Services Offered
Copiers Leasing
Copiers Rentals
Copiers Repair
Plotters Leasing
Plotters Rentals
Plotters Repair
IT Manage Services
Copier Maintenance Services
Fax Machine Repair and Maintenance
Printer and Scanner Repair Maintenance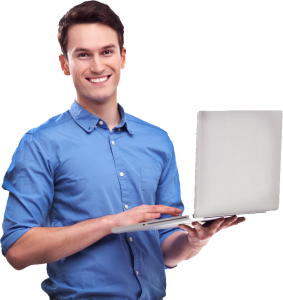 Schedule a Service with Clear Choice Today!
Call: (209) 262-3118
Serving the Entire Stockton Area


Facebook


Google-plus-g


Twitter


Pinterest


Youtube

Images & More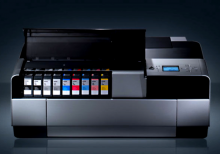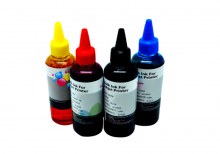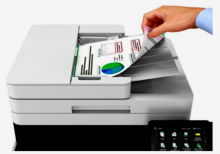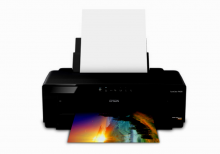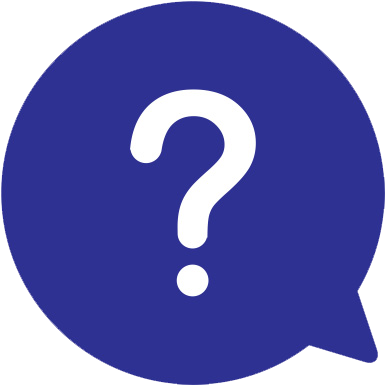 Have a Question?
Visit our Frequently Asked Questions section to find answers to our top questions.