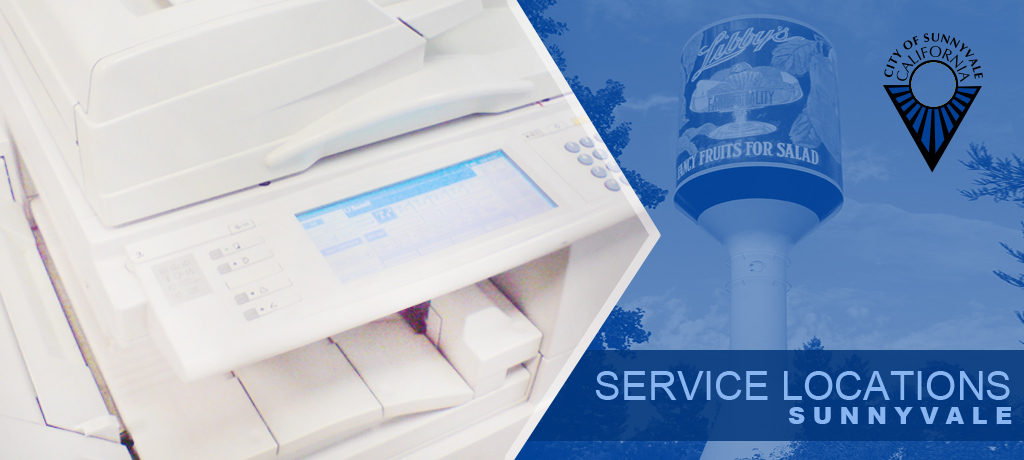 Copier Leasing Sunnyvale, CA : Cost Effective Options for Your Business
If you are looking for copier services for a good price, then I suggest looking into leasing. Leasing is a good alternative to purchasing outright and it won't cost you as much. Clear Choice Technical Services offers great leasing deal for their copier machines.
Copier Rental Sunnyvale : Get A Copier Machine With A Short-Term Deal
Owning a copier machine can be difficult to handle in the long run when the quality dips down it will be prone to constant technical issues. That is why business people choose to rent a photocopier to take full advantage of the machine at it's highest quality.
Clear Choice Technical Services offers short-term deals that range from 6 to 12 months. This will ensure that you get the best quality service from our copier machines. You will also have the luxury of our maintenance services to make sure everything is working well consistently.
You will not have a hard time getting copier services from us since we formulated flexible payment terms for your financial comfort. You can only expect the best deals from us with minimal upfront fees. We believe our services will give you a better workflow in your office.
Copier Sales Sunnyvale : Choose From Only The Best Brands Of Copier Machines
Copier machines have been an office essential for many years, helping offices of sorts become more efficient in their daily tasks. This machine takes away manual labor for the office workers with a simple press of a button.
Here in Clear Choice Technical Services, we believe consistency is the key to success. That is why we brought in the best brands around the world to give you consistently high-quality service. Our brands believe in our mission and supplied us with the best technology of copier machines.
Here is a list of brands we offer:
Buy Copier Sunnyvale: Avail Of A Copier Machine For A More Efficient Business
Clear Choice Technical Services is more than just a copier machine dealer. We are a company that aims to help businesses flourish. We offer all-around office services that will create a more efficient work environment for any business. Here the other services we have to offer:
Buy Copier In Birmingham:Get A Copier Machine That Is Right For You
If you are getting a copier machine for the first time, it will be helpful to ask for guidance from a sales representative. These people are highly knowledgeable about copier machines and are familiar with all the different features a copier machine can offer. It will help you come up with the best decision for your office.
Our salespeople will give you great customer experience and an easier time picking out the right copier machine. If you have any questions or inquiries, you can contact them by sending them an email, or you can call their hotline number.09
Aside from dealing copier machines, Clear Choice Technical Services offers other services that will help in creating a better working environment. Their primary mission is to assist businesses of different types to flourish and become more successful. Also making sure that the workers experience less stress and can be more productive.
Here are the other services we have to offer:
Being under a contract with us means your will experience only the best customer service. We will make sure you to keep in contact and ask for updates on how our service is treating you. Our maintenance and repair team services are open for you at any time.
Take your business to the next level. Choose Clear Choice Technical Services – the trusted brand the offices and businesses in the US choose. Call (415) 423-0282 and get the best price in Sunnyvale, CA.
Why Choose Clear Choice Technical?
Among other copier repair service companies, Clear Choice Technical offers more benefits and quality services:
Don't Miss Our Latest Promos
Serving the Entire Sunnyvale Area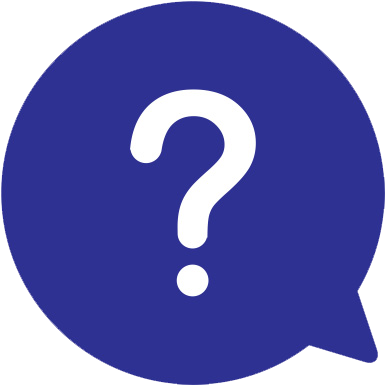 Have a Question?
Visit our Frequently Asked Questions section to find answers to our top questions.