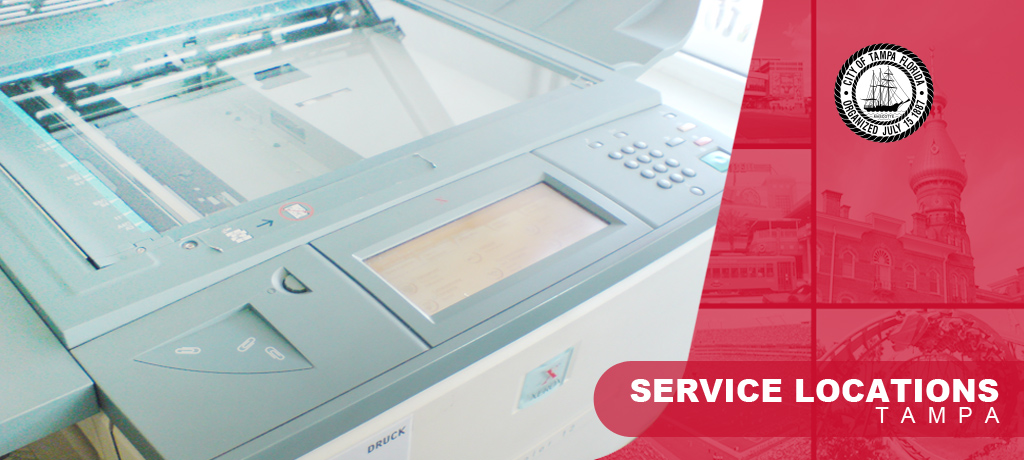 Copier Repair Tampa, FL: Fast and Reliable Services from the Experts
It is important to have a reliable repair team to be able to fix your broken down copier machine. The quality of the repair services will be crucial since copier machines are an office essential. Clear Choice Technical Services, offers highly reliable repair teams for your photocopier needs.
Copier Rental Tampa : A Great Alternative To Purchasing Outright
Purchasing your copier machine could be a struggle to deal with, the prices are high, to begin with, and the extra costs to maintain the machine will be heavy on the pockets as well. That is why offices resort to renting a photocopier to ease their budget.
Clear Choice Technical Services is a well-known copier machine dealership in the nation. Here we make it easier for our customer to get our services by giving them the best deals. We carefully came up with flexible payment terms for your financial comfort.
Here at Clear Choice Technical Services, you will get the best quality service without having to spend a lot of money. You can only expect low upfront fees and low prices. We believe offices of all sorts need our services to give them a lighter work environment.
Buy Copier Tampa : An Essential For All Kinds Of Businesses
A Copier machine cuts down the manual labor by being able to make massive amounts of copies with a simple press of a button. The lessening of manual labor allows office workers to focus on other daily tasks, thus making them more productive throughout the day. Life without a Copier machine can be stressful and tiring. Everyone should have this office essential.
At Clear Choice Technical Services, we believe your office productivity is highly correlated with the consistency of the service of your Copier machine. That is why we brought in brands that offer only the best quality Photocopiers around the world.
Here are some of the brands we offer:
You can expect to have only the most durable copier machines that will last the duration of your leasing contract. These machines are designed to withstand high daily usage in a working environment. This will ensure you have high productivity in your office's daily tasks.
Copier Maintenance Tampa : Quality Check-Ups To Avoid Technical Issues
One of the main reasons why Copier machines experience technical issues is because of the lack of maintenance. Maintenance check-ups are important to see if your machine is working well and to detect early signs of any issues so it can be catered to right away.
Here at Clear Choice Technical Services, we offer convenient maintenance service to our clients. We make sure to keep in touch and ask for updates monthly to see how your machines are working. We also send out our maintenance team regularly to check if there are any technical issues that they can fix on the spot.
Aside from dealing Copier machines to our clients, we also have other services that other clients may find helpful to their office. Our services are designed to help offices in maximizing their productivity and giving them better workflow.
These are some of the reliable and superb services that we offer:
If you want to take your business to the next level, then choose Clear Choice Technical Services as your office partner. We offer flexible payment terms and service maintenance contracts. Call (813) 518-5933 for the best copier price and deals in Tampa, FL.
Why Choose Clear Choice Technical?
Among other copier repair service companies, Clear Choice Technical offers more benefits and quality services:
Don't Miss Our Latest Promos
Serving the Entire Tampa Area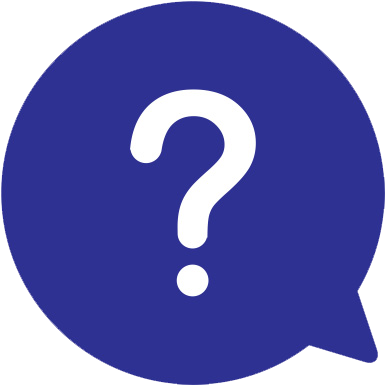 Have a Question?
Visit our Frequently Asked Questions section to find answers to our top questions.