Quality and Affordable Copier Leasing Tempe, AZ
Ricoh Tempe, AZ– Get Your Own Copier at Flexible and Affordable Terms
If you are are experiencing difficulties in improving efficiency with your office's paperwork, adding technology can help you save time and energy in the office. Ricoh Copier machine is well-known for its efficient copier service, durability, and user friendly interface for anyone to use in the office.
With more and more paper work having to be copied each day and being sent out to various people, Ricoh is the perfect brand for a Copier machine. Ricoh copier machines are fast and efficient when it comes to copying papers. It can also copy as much as 999 copies with a simple press of a button. You can also rotate images, store documents and experience the multiple features Ricoh has to offer in their machines.
With Clear Choice Technical Services, you can always expect the best price guarantee on Copier Leasing Tempe with no large upfront fees. We also can offer a variety of flexible payment terms for your financial comfort. We also offer easy copier upgrades for our existing clients.
Copiers in Tempe – Top Brands At Low Costs
Leasing Copier Machines from Clear Choice Technical Services can save you a lot of money compared to purchasing from another dealership. With leasing a copier machine, you will be paying a rather small amount monthly for the monthly dues and a small upfront fee as well. Being under a contract during your period of leasing is unaffected by interest, so there are no hidden fees at the end of your contract.
With partnering up with Clear Choice Technical Services, you can expect consistency from our services every time. Not only are we consistent with our services, we also make sure that we always bring in top quality machines from around the world for the best possible results. Our partnering brands believe in our mission and supplied us with the best technology they have to offer.
Here is a list of brands we have to offer:
Tempe Copier Maintenance – Fast and Reliable Copier Technicians
Maintaining your copier machine means you always check on the machine making sure all the parts are still working well. With these personal check ups, you will be able to check if there are existing technical issues that can be fixed right away to avoid for severe problems for your copier machine.
Aside from our Maintenance check-ups we also offer all-around office services that you can take advantage of to have a better work experience. Here are some of the services we have to offer:
If you want to give your business a jump start then the services of Clear Choice Technical Services will definitely do just that. If you're ready to take it to the next level then call (602) 428-6500 now for the best deal on our products!
Why Choose Clear Choice Technical?
Among other copier repair service companies, Clear Choice Technical offers more benefits and quality services:
Don't Miss Our Latest Promos
Serving the Entire Tempe Area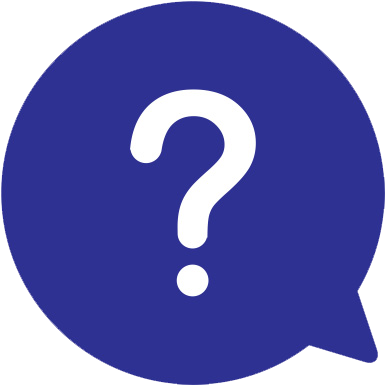 Have a Question?
Visit our Frequently Asked Questions section to find answers to our top questions.