Tulsa

THE EXPERTS YOU'VE TRUSTED FOR OVER 20 YEARS
TRUSTED IN TULSA FOR OVER 20 YEARS
Call Us Now (918) 223-8138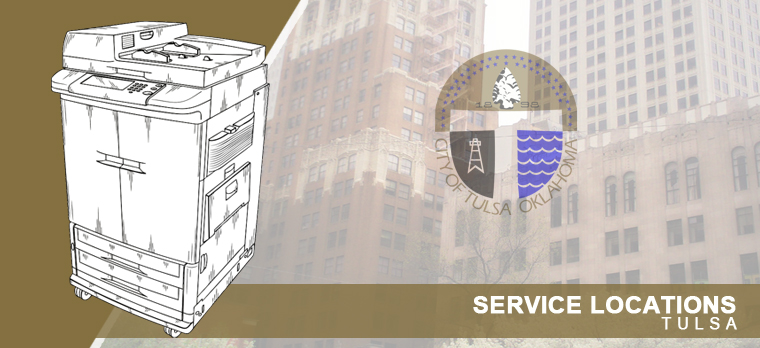 Copier Repair Tulsa :Reliable Repair Team Available In Tulsa, OK
If you have a Copier machine in your office, it is important to have a reliable repair team you can count on when technical issues arise. The kind of quality service a repair team offers will be crucial to how your machine will work and continue to be efficient in the future. Clear Choice Technical Services assembles highly reliable repair teams in Tulsa, OK.
Copier Maintenance Tulsa : Keep Your Copier Machine Working At A Quality Rate
Copier machines are used heavily at a daily rate. It is crucial to look after it carefully to check for any technical issues. In a business setting, office workers find it hard to maintain it themselves because of the amount of work they have. The lack of maintenance plays a big part in the quality and efficiency of your machine.
Here at Clear Choice Technical Services, we make it a point to help our clients in their maintenance of their copier machines. We understand that their business is limited when a copier breaks down or becomes inefficient. for them. That is why we send out our maintenance teams monthly to check if their machines are working well consistently.
Attaining our services will be easy for businesses of different types. We made sure to formulate payment plans that are flexible and low at cost. Our benefits is also pleasing, as we made it easier for our clients to upgrade to the latest technology available.
Copier Leasing Tulsa :Get A Copier Machine With No Long-Term Commitments
Leasing is a good way to copying services without having to spend a lot and enjoy it at its peak quality. Renting a Copier machine has been a business trend for many years now, and it has helped many businesses flourish. With a simple press of a button, it can easily lower the amount of work to be done in an office.
Here in Clear Choice Technical Services, the usual problem our clients face is what brand they should get. We have a broad variety of top brands around the world for you to choose. We assure high durability from our machines that will give you consistent copying services throughout your contract.
Here is a list of brands that you can choose from:
Toshiba
Kyocera
Ricoh
Xerox
Copier Sales Tulsa :We are Your One-Stop Shop for Copier Machines
It is important to choose your copier machines carefully, making sure that your office needs and wants are matched with the machine's features. It will be a waste of money if you get a copier machine that can print, but all you need is to copy documents.
Here at Clear Choice Technical Services, we make sure to educate our clients on the types of Copier machines we have to offer. Our sales team which can be contacted through email or you can call our hotline number, are willing and always available if you have inquiries.
Aside from being a copier machine dealer, we also have other services that will make life in the office easier. Our primary mission is to ensure that you get better office productivity and less manual labor. Here is a list of services we have to offer:
Total Fleet Management
Document Services
Office Supplies
It Managed Services
If you want to take your business to the next level, then Clear Choice Technical Services is the best partnership for you. With their services, you will be able to reach new heights and be much more productive. Call (918) 223-8138 now for the best price in Tulsa, OK.
Why Choose Clear Choice Technical?
Among other copier repair service companies, Clear Choice Technical offers more benefits and quality services:
Complete copier repair services, ranges from supplying equipment to delivering IT services
Composed of over 3,500 certified printer technicians
Quality and durable equipment from different brands
A wide range of international copier brands is available
Fast responsive time every service call
Installation and hot staging of equipment throughout the entire state
Highly advanced technology solutions with updates on the current trend and latest equipment
Minimal upfront cost and flexible payment options
24/7 friendly customer support available
Environment-friendly equipment, specifically designed for minimal paper use and lasts for decades upon good care
Don't Miss Our Latest Promos
Subscribe Now!
Services Offered
Copiers Leasing
Copiers Rentals
Copiers Repair
Plotters Leasing
Plotters Rentals
Plotters Repair
IT Manage Services
Copier Maintenance Services
Fax Machine Repair and Maintenance
Printer and Scanner Repair Maintenance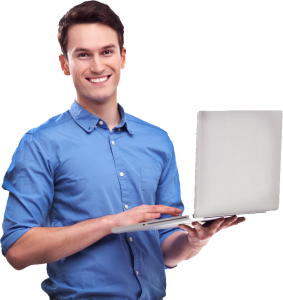 Schedule a Service with Clear Choice Today!
Call: (918) 223-8138
Serving the Entire Tulsa Area


Facebook


Google-plus-g


Twitter


Pinterest


Youtube

Images & More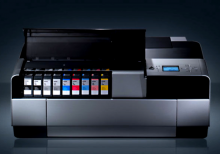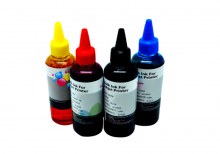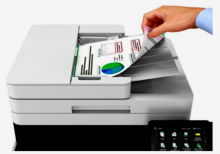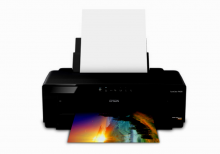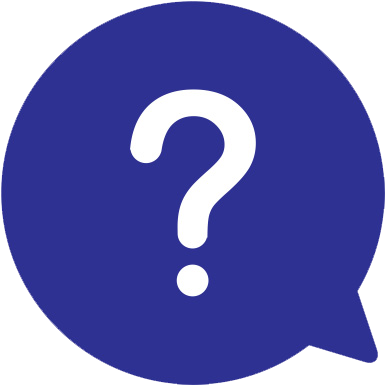 Have a Question?
Visit our Frequently Asked Questions section to find answers to our top questions.