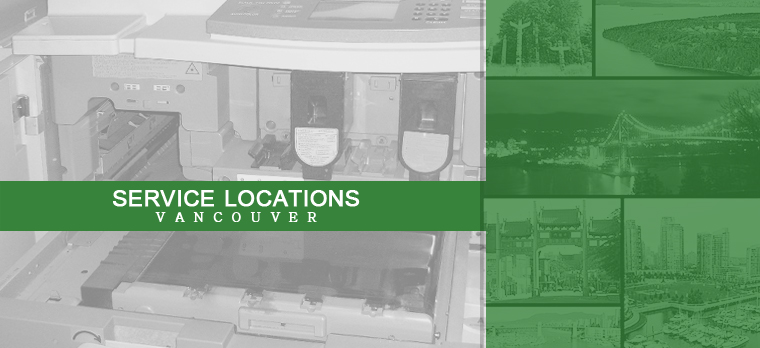 Photocopiers Vancouver : Office Essentials Available In Vancouver, WA
Photocopiers have been helping offices get more work done for many years now. With a simple press of a button, it can make a massive amount of copies in an instant. Here in Clear Choice Technical Services, we only offer copier machines that come from the best brands around the world.
Copier Leasing Vancouver : Short Term Contracts At Low Prices
Leasing allows you to use services from a company, for a certain period of time and it also can save you a lot of money. Leasing has been trending for many years now and has helped businesses of all kinds save money and at the same time be more efficient at work.
Here in Clear Choice Technical Services, we offer leasing contracts that range from 6 to 12 months. This is to ensure that you enjoy our copier machines at the peak of its quality. You will be able to swap in your copier machines for the latest technology available. You will be regularly informed about this feature.
We want to make it easier for businesses to obtain our photocopier services. That is why we formulated payment plans that are flexible and low at cost. Despite our great deals being easy to attain, you can only expect that our quality of service will consistently be at a high level.
Copier Sales Vancouver : Get Expert Advice on Copier Machines
It is vital to make sure that you pick the copier machine that has the perfect set of features for your office. It will be a good idea seeking for guidance from the sales team to make a decision. These sales teams have the knowledge to guide you on the different features a photocopier possesses.
Our sales team are willing and able to cater to any of your inquiries. You will be able to reach them by sending out an email, or calling them on the hotline number. You can be assured that they will reply to you as soon as they can and cater to your needs.
Our sales people are familiar with all the products in Clear Choice Technical Services. They can properly guide you with the different brands we have to help you make a decision. Here is a list of brands that we have to offer:
Copier Maintenance Vancouver : Convenient Maintenance Services on the Go
Maintenance for your copier machine means you regularly check if everything is working well and if there are technical issues you can have fixed right away. People take maintenance for granted and usually have it checked when there is an existing problem.
Luckily for you, here in Clear Choice Technical Services, we help you maintain the copier machines regularly. We make sure that we keep in constant communication and ask for updates on how your machines are working. We also send out teams monthly to do physical check-ups to see if there are technical issues.
Aside from dealing copier machines, we also have other services that will help complete your office. These services include document management, It management, and total fleet management.
All these services are designed to help your office your your business become more efficient and productive. Clear Choice Technical offers cost effective solutions to grow your revenue. Call (360) 234-3280 and talk to our Sales Representative regarding our best price guarantee!
Why Choose Clear Choice Technical?
Among other copier repair service companies, Clear Choice Technical offers more benefits and quality services:
Don't Miss Our Latest Promos
Serving the Entire Vancouver Area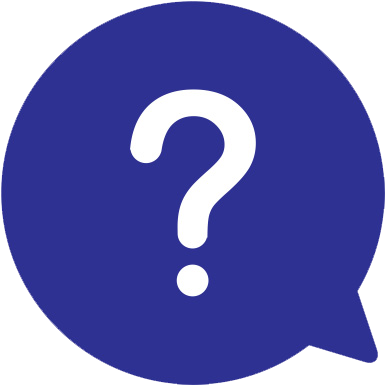 Have a Question?
Visit our Frequently Asked Questions section to find answers to our top questions.