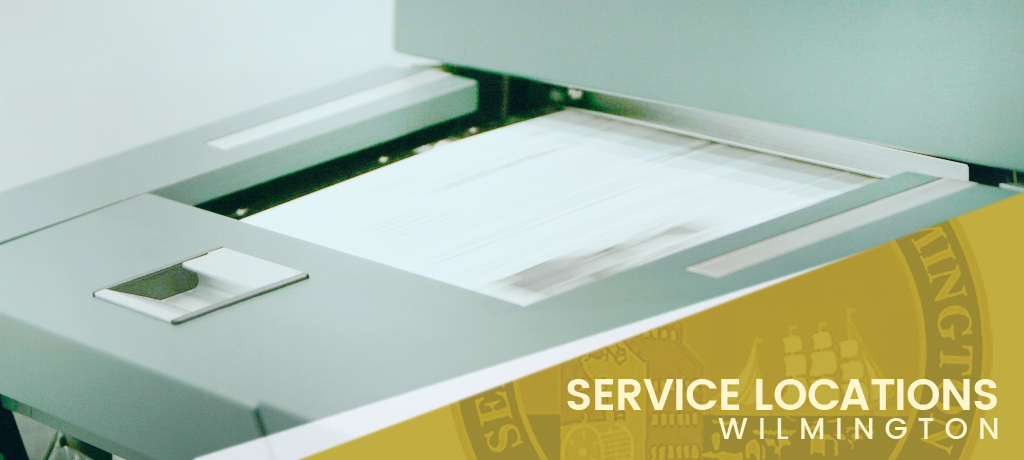 Copier Leasing Wilmington, DE :Convenient Short – Term Contracts For
Copier Machine In Wilmington, DE
Leasing is more convenient and easier to pay off compared to purchasing a copier machine outright. It will help budget your finances easier and you get to enjoy quality copier services. You can check out Clear Choice Technical for a lot of great leasing deals.
Copier Repair Wilmington :Most Sought Out Repair Team In Wilmington, DE
A Copier machine is an important office tool to aid in daily tasks. It helps office workers be more efficient and lessens their manual labor in the office. This machine is used heavily on a daily basis, and this could lead to technical problems that may prevent it from working. Having a repair team that is highly skilled, credible and you can trust to fix the problem right away will come in handy.
In Clear Choice Technical Services, we offer on the best repair to team to our clients who are experiencing issues with their copier machines. We can assure you that we will fix the problem right away and bring back durability to prevent it from breaking again.
We make sure that it is easy for our clients to attain our services by offering them flexible payment plans that they can take advantage of. We offer great deals at generally low costs for your financial comfort. Call our hotline now for the best deals in Wilmington, DE.
Copier Dealer Wilmington : We Offer The Best Copier Machine Deals In Wilmington, DE
There are a lot of factors that come into play when you choose a copier machine. You should make sure that the machine has the right features that match your needs, you should deal with people that you trust, and your copier machine should be of great quality.
Here in Clear Choice Technical Services, we make sure that we educate our present clients and potential clients, We want to make sure that they are properly oriented with the right knowledge to help them make a wise choice.
Here is a list of brands we have to offer:
Copier Maintenance Wilmington :Maintain Quality Copier Machine Services In Wilmington, DE
The lack of maintenance a copier machine receives is one of the main reasons why it stops working. It is usually not given enough attention to because the workers might not have enough time to cater to it or they don't know how properly maintain a copier machine.
Here In Clear Choice Technical Services, we make sure we help our clients maintain their Copier machines the right way. We make sure we keep in constant contact with our clients on a regular basis to help monitor the status of their machines. We can also set up appointments if the need arises.
We also offer other office related services that can help improve your work style. Aside from dealing just copier machine, we want to be able to help out businesses be more successful in different aspect of their office.
Here is a list of other services we have to offer:
If your decision is clearer now to have a fast growing business then call us at (302) 212-0810 for inquiries and the best quote by Clear Choice Technical Services in Wilmington, DE.
Why Choose Clear Choice Technical?
Among other copier repair service companies, Clear Choice Technical offers more benefits and quality services:
Don't Miss Our Latest Promos
Serving the Entire Wilmington Area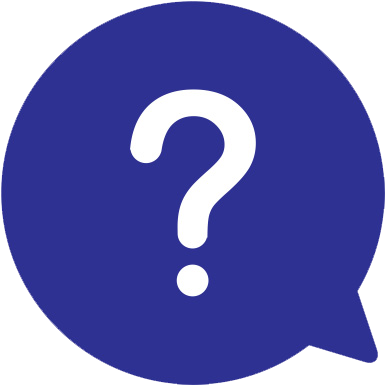 Have a Question?
Visit our Frequently Asked Questions section to find answers to our top questions.