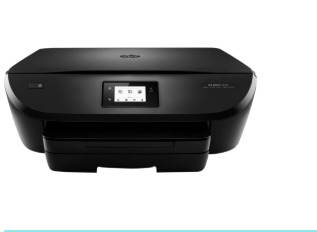 IN THIS DAY and age, printers have become less and less expensive while increasingly becoming full-featured. Shopping for a printer can be as tricky as buying a mobile phone deciding from the countless features. To help you make a more informed choice, we've gathered the top 3 all-in-one printers of our choice that's best for home-use. All-in-one printers take up less space and cost less than a separate printer, scanner, and copier.
Epson Ecotank ET-3600
This is an all-in-one printer that's best for home-use and a great long term investment. It can handle printing, scanning and copying with ease and it's also very reasonably priced. Thanks to its use of ink bottles, rather than cartridges, which last longer and are cheaper to buy, you can save more bucks in the long run. Epson claims the Ecotank ET-3600 can save you around 70% on printing costs, and combined with its 3-in-1 capabilities, this makes it a must-buy.
2. Canon Pixma TS6050
This is another excellent choice for an all-in-one printer — small but feature-packed! Its compact size makes it easy to be placed in any space. It's Wi-Fi enabled, which makes choosing a spot to place it even easier. It is perfect for printing, copying and scanning. Its low price and small size makes it a very tempting alternative.
3. HP Envy 5540
Last but not the least is this brilliant budget all-in-one equipment. It offers printing, scanning and photo printing. It also supports not just USB but Wi-Fi, Wireless Direct and AirPrint wireless printing. It even offers automatic double-sided printing. This printer has a price tag that is quite a bit lower than many of its competitors making it even more impressive.
So before breaking out your wallet or credit card for a printer, consider every option there is, know what the main purpose of your usage is, and check the features. There are a variety of printers for sale online that you can choose from.