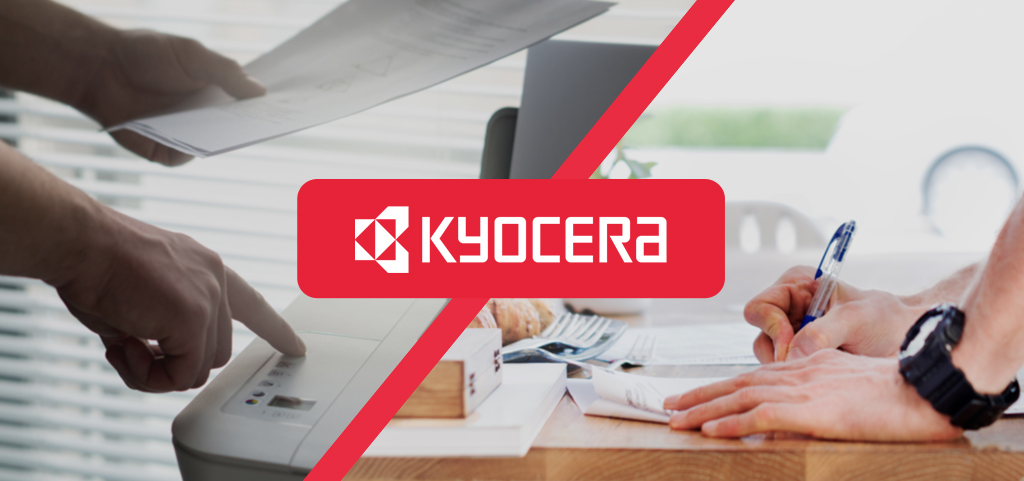 Lease Kyocera Copy Machine:Top Choice for Office Needs
Offices use a lot of resources to maintain smooth and efficient operations. These resources include supplies such as paper, ink, and toner that can cost a lot of money. To save on office expenses, offices should choose smart and environmentally-sustainable machines that deliver high-performance results.
Kyocera Copier Leasing
: Affordable Document Solutions
Kyocera Document Solutions is a leading brand in terms of resource efficiency. Based in Europe, this company is a global supplier of printers and multifunctional products. Kyocera strives to deliver customer benefits, technological innovation, and environmental sustainability to its entire clientele and does so through 16 country-level subsidiaries.
In a review, TechRadar.Com praised the Kyocera Ecosys M6026CIDN for its:
Diverse range of customisable settings
Efficient use of resources
Duplex capability in print, copy & scan functions
Small footprint
Well-designed control panel
Low print costs
An efficient Kyocera copy machine can work for you at a low cost through the leasing offered by Clear Choice Technical. Purchasing a brand new copier can be expensive, and if this equipment is not maximized, the investment may not be worth it.
With leasing, you can control the length of time you will use the copier and avoid the depreciation of office equipment. Clear Choice Technical offers leasing at low rates and flexible terms, to allow clients to customize the use of equipment according to their needs.
Kyocera Copier Machine Rental to Improve Workflow
Copiers made by Kyocera are made for optimum production. It is a valuable asset to a business that wants to save on operational costs while maintaining the professional look of documents. While most machines have a maximum base configuration of 6,000 pages, a Kyocera can print more than 7,000 sheets in one go! In terms of quality, Kyocera color copiers promise:
Unmatched color quality
High Color Consistency
Clarity
Gradation
Kyocera also makes multifunction laser printers that scan and fax in addition to copying and printing. These machines come with USB ports for easy scanning, fixing, and faxing.
The Kyocera series of color copiers are well-equipped and office-ready. A Kyocera ECOSYS M6030cdn color copier will impress anyone with these specifications:
Up to 30 pages per minute on A4 in color and b/w
Up to 9,600 dpi printing quality with multi-bit technology
Double-sided printing; copy and scan functionality comes standard
75 sheet reversing document processor with support of A6 scan
Advanced scan functionality with compact and encrypted PDF
Up to 5 input trays for various media types
Mobile printing support including AirPrint, Mopria, KYOCERA Mobile Print
Exceptionally low printing costs for its class
Kyocera machines have security features to protect important documents in your office. A card authentication kit can be used to limit the access to the copier, protecting it from abuse and misuse by unauthorized persons.
Copy Machine Rental: Kyocera Cares for the Environment
Besides office efficiency, Kyocera continues to upgrade its machines to suit environmental standards and be more cost and resource-efficient. Kyocera products are built to help "alleviate existing environmental problems" and lessen the negative impact of business activity on the planet.
Kyocera machines are valuable additions to the workplace. Lease a Kyocera Copy Machine today to improve workflow and save on costs. Call 866 620 2287 and ask about our flexible leasing options!
References: