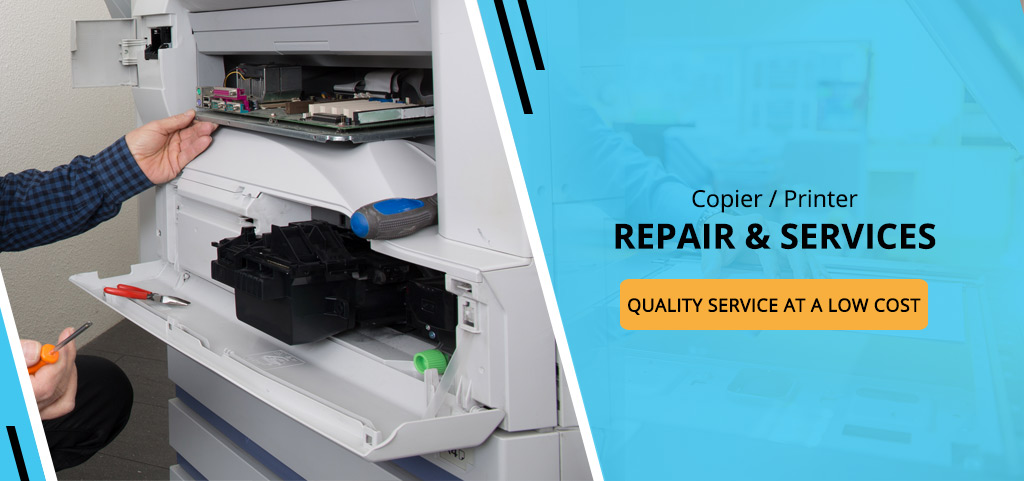 Copier Repair and Maintenance: Quality Service at a Low Cost
The copier is one of the most important inventions ever made by man. You can just imagine how difficult it would be without a copier and no rapid photocopy. Now, with a simple touch of a button, copies of documents are made.
If you have a business and you are using a photocopier, it's a good idea to have a copy repair and maintenance company that you can trust in case of machine malfunction, breakdown, or if the service warranty of the machine has already expired.
Copy Machine Repair by the Best Technicians
Modern copiers offer many conveniences. Copy machines are equipped with various features such as image size adjustment, automatic document feeding, document collation, and two-sided copying. These features save time and increase efficiency, allowing people to complete other tasks while the machine works.
Copiers are generally reliable machines, but overuse and age can diminish the efficiency of this trusty office equipment. Some common problems that occur are:
Paper jams
Overheating
Code confusion
Lines and spots on pages
Cartridge or toner issues
These problems usually arise when users are not familiar with the proper use of the equipment. The copying and printing loads in big offices expedites the wear and tear of the equipment. Copiers can get bogged down and malfunction if not properly maintained and cleaned regularly.
Fortunately, a repair and maintenance service provider can easily tackle these problems. Technicians at Clear Choice Technical are experienced and certified copier repair-persons that always deliver top results.
Copier Repair Service to Extend Machine Life
Copy machines have a typical shelf life of five to ten years, but these can be extended with proper use and periodic maintenance. With regular care, these machines can reach their optimum life and beyond.
These simple steps can extend the life of these multifunctional machines:
Use quality paper, ink and toner.
Do not feed the copier wet, wrinkled, or dusty paper.
Clean the ink cartridge head. Wipe the ink nozzle with a damp cotton swab.
Regularly clean the copier glass to avoid spots and lines on a page.
Remove staples, clips, and other metallic objects from documents before copying to avoid scratching the glass.
Keep the inside and outside of the copier dust-free using a fine-haired brush.
Some think that copier maintenance costs too much. Well, they are wrong. When you think about it, it would be more cost effective to have periodic maintenance performed rather than buying a new one whenever it breaks down.
Copier Repair Company You Can Trust
Hiring a copier service without a contract with can be expensive. It is possible that the technician will charge you for something that is not needed.
With that being said, it would be best to get your copier maintenance service here with us at Clear Choice Technical Services. We offer copy machine servicing with the best technicians anywhere. We guarantee you that you are protected with our copier repair service because of our maintenance agreement.
We assure clients of the following when they enter into a contract with us:
Service by the best technicians
On-time service
Service whenever and wherever needed
No additional charges
Payment options
Aside from affordable rates, we also have the best customer service. We answer inquiries right away. So what are you waiting for? Inquire about our services today!
References: