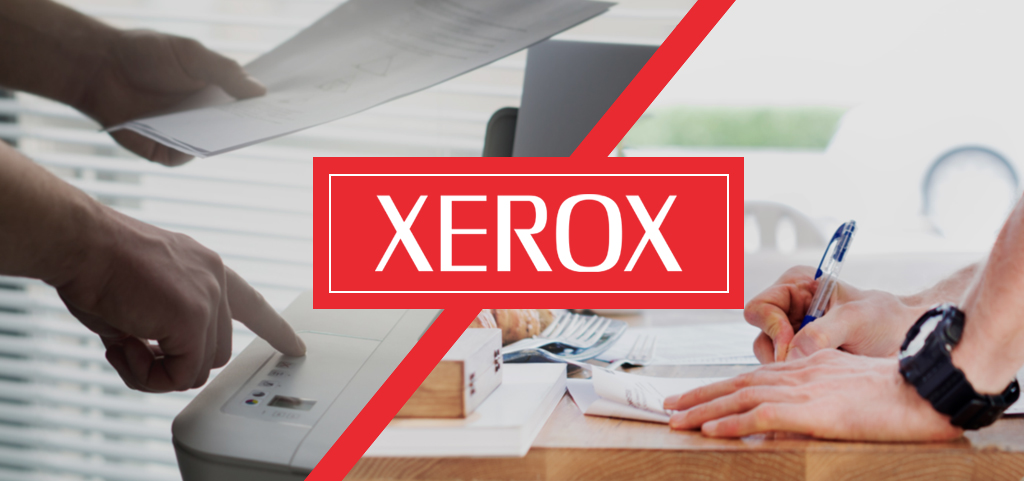 Xerox Copier Rental: Timeless Efficiency for Your Office
The world of technology changed when Chester Carlson invented "xerography," the easiest way to copy information onto paper. Xerography lead to the start of Carlson's empire, Xerox, the world's largest manufacturer of document technology products.
Innovation Guaranteed with Xerox Copier Leasing
In 1938, physicist Chester Carlson changed the way we share data. He invented xerography, the science of copying through the help of electrostatic charges. It's an invention that's helped a lot of industries and has continually evolved through the years.
Today, we enjoy the genius of this method with our multifunctional copiers that can help amp up the efficiency of your workplace productivity. Copiers today can now be bought or rented because of the high demand.
Carlson's legacy remains at the heart of Xerox Corporation. For 75 years, Xerox continues to produce technology that maintains the premise of xerography: easier and faster transfer of information. Xerox continues to provide the technology world the multifunctional copiers that can scan, print, and copy efficiently.
The Many Benefits of Xerox Office Copier Rental
Printing, scanning, and copying are a parts of an office's everyday life. Some businesses focus on producing and transferring documents so they'll need a machine that can stand the pressure of the office. That's why multifunctional copiers are heaven sent. It's a machine that singlehandedly does the functions of three separate machines. If you're still in doubt about getting a copier, here's a list of how one can help your workplace productivity:
Save Space – Having separate machines can eat up small office spaces. Through the help of a single multifunctional copier, you can do more with your office space.
Convenience – Print, scan, and copy all at once with a single machine.
Save Energy – A single copier can cut your office's electricity consumption
Privacy – Separate machines can lead to a leak of confidential information. Avoid this mishap through having your copier that handles your private information.
Trust Xerox to provide you timeless multifunctional copiers. Here are some of their new models:
WorkCentre™ 3215 – This copier can print up to 2,500 pages per month in 27 ppm speed. Email your files right away with its built-in Wi-Fi connectivity.
WorkCentre™ 6027 – This high-resolution colored copier is perfect for workgroup activities with its built-in Wi-Fi and print from anywhere capabilities.
WorkCentre™ 6505 – Print, scan, fax, and email your documents with this copier's multifunctional capability.
WorkCentre™ 3615 – This touch screen copier has an optional Productivity Kit and has the capability to print 12,000 pages per month.
ColorQube™ 8700 – Print your photos with the help of this copier's Xerox Solid Ink. You can also save money with its low energy demand.
WorkCentre™ 4265 – Xerox's newest offer has 70 ipm speed with touchscreen features, perfect for heavy printing needs.
Professional Copier Rental Xerox
Only at Clear Choice Technical Services
Buying a brand new copier has its perks, but no one can deny renting and its advantages. With renting, you can:
Upgrade your technology easily
Negotiate for better prices
Receive tax benefits.
If you're thinking of renting a Xerox copier, then call Clear Choice Technical Services! Like Xerox, Clear Choice Technical Services is time tested with its 25 years of service. Achieve your dream workspace productivity with Clear Choice Technical Services' wide collection of multifunctional copiers. No large upfront cost. Only highly efficient copiers at competitive prices.
Modernize your workplace today with the help of a high functioning scanner. Turn to digital with Clear Choice Technical Services.
Change the way you run your business. Rent a Xerox copier today at Clear Choice Technical Services. Ask for flexible terms call 866 620 2287!
References: