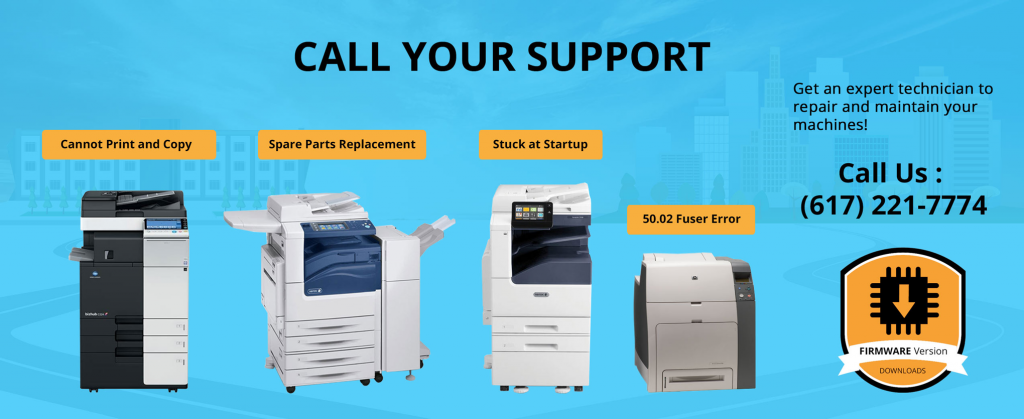 A customer from Boston, Massachusetts called in to ask help with their Lexmark printer. The problem is that the printer repeatedly has paper jam in the exit area, causing them slowdown on their work.
One of our technicians went on site and was able to fix the problem. Below are the troubleshooting steps that helped resolved the paper jam of their Lexmark X792de printer.
Paper Jam in the Exit Area
Customer called in asking for a to check their machine constantly jamming in the exit area
We sent a technician onsite
Tech checked the exit area where the paper gets jammed and found out that a paper is wrapped around the Fuser
Tech removed the jammed paper and it exposed a damaged Fuser roller
Tech recommended a Fuser Assembly
Tech went back onsite and installed the Fuser
Tested the machine with all the Function and it's all working good.
Replacing a Defective Fuser Assembly resolved the issue.
We hope that the steps made by our technician could help you on your copier diagnosis and maintenance needs. In case you have questions or might need an assistance regarding this, our team in Clear Choice Technical Services can definitely help you determine the issues in your machine that needs to be addressed.
Call our team at (617) 221-7774 or send us a message at service@clearchoicetechnical.com