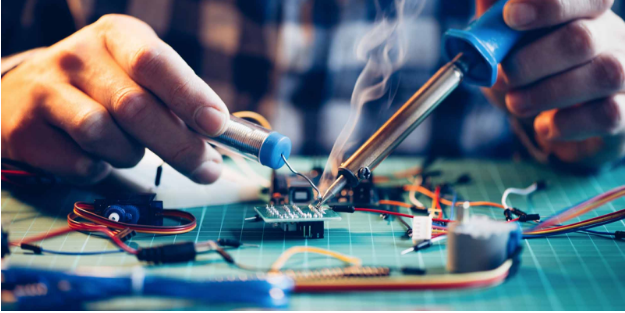 ONE THING you can not take away from the life of a student is the constant printing and photocopying of lecture notes, term and research papers; from an office worker, the daily printing and copying of work-related papers and documents and the businessmen, the regular printing and/or photocopying of receipts, permits, and other business-related documents.
So, what's the bottom line?
From the striving student to the thriving businessmen, they all use the printing and photocopying services. And what's the best way to settle their needs other than the copier machines? None!
Lucky this generation, the latest models of copier machines are loaded with the most recent, and coolest features. They are now likened to that of a one-stop shop where you can do everything with one machine alone — faxing, printing, scanning, photocopying, and even automatic back-to-back printing and paper stapling.
As the technology becomes undeniably advanced and fully-automated, the means of acquiring these equipment also becomes accessible and convenient. In fact, many service providers offer various solutions for printing and copying needs.
Aside from purchasing copiers, other options are also available like rentals and leasing, and Clear Choice Technical Services is no different.
As the number one dealer of premier officer supplies and up-to-date office equipment brands, Clear Choice Technical offer sales of various equipment like printers, copy machines, fax machines, photo and document scanners, as well as office and school supplies.
As for equipment rentals and leasing, Clear Choice Technical offers their market — which is more than half of America — with copier leasing and rentals, printer, scanner, fax machine rentals, and printer or scanner leasing.
On top of these flexible means of acquirement, the company also provides equipment services like copier repair and maintenance, printer and scanner repair and maintenance, and fax machine repair and maintenance.
If your location is around New York, you may also visit Copier New York and, Copier Lease New York or call Service Location NEW YORK : (866) 620-2287