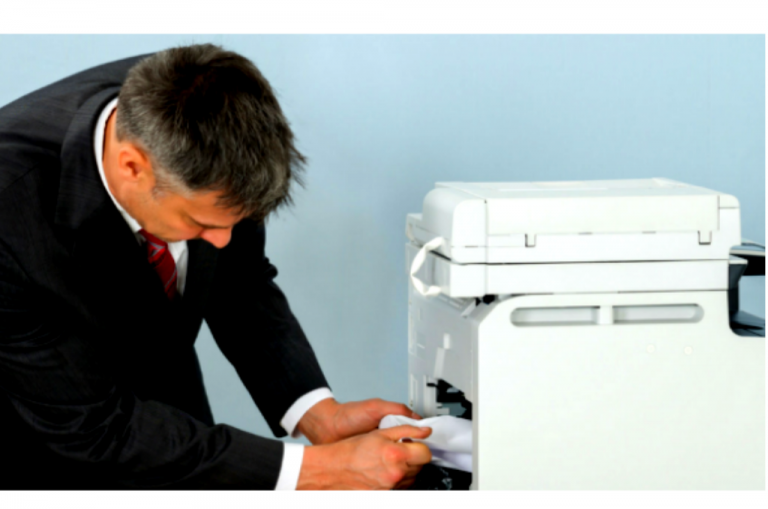 Manually placing the documents in printers, fax machines, photocopiers, and scanners can be energy consuming especially if they come in volumes. The time that you use while looking after the flow of the files as the machine works can be used to other important things that could increase the productivity in your workplace.
Using a device such as the Auto-Document Feeder can help lighten the load of your tasks and here are the reasons why it is your perfect partner in printing, scanning, copying, and sending fax:
Duplex Scanning
Aside from automatically feeding the document that you need to print, scan or reproduce to the machine, the Auto-Document Feeder has the ability to flip it to the other side if you need to have a back-to-back copy.
It can be categorized into two: the reverse automatic document feeders (RADF) and the duplexing automatic document feeders (DADF).
RADF flips the paper to the other side as soon as it is done scanning the forepart. DADF, on the other hand, can scan both sides in as soon as it is placed in the device.
Fast Speed Operation
Auto-Document Feeders are designed not only to automatically feed papers to the device but to do it in a fast-paced manner. The said feature can help increase the productivity in the workplace and improve the quality of service towards the customers.
Can Support Different Paper Sizes
Auto-Document Feeders can support up to five different paper sizes. These are the legal paper (8.5 x 14 inches), letter (8.5 x 11 inches), B5 (7.17 x 10.1 inches), A4 ((8.27 x 11.69 inches), and even checks (3.3 x 5 inches).
Now that you why you need Auto-Document Feeder and its features, here are the best all-in-one printers that contain this feature:
Brother MFC-J6935DW MFCJ6935DW Business Smart Pro with INKvestment Cartridges- a low-cost all-in-one printer includes software such as Scansoft PaperPort SE and Presto!® PageManager® (for Mac). It also has a "Scan To" feature that allows the users to decide where to place the file after scanning (E-mail, USB, E-mail Server, Network Folder).
Ran by inkjet printing technology, the device can print up to 35 pages per minute whether it is connected through computer or Wi-Fi.
Canon Color imageClass MF634Cdw- known for its high-quality output, printing speed, and good pricing, this printer uses Contact Image Sensor (CIS) technology that can scan legal size papers. It can also print up to 19 pages per minute even through USB flash drives!
Another great feature of this feature is its user-friendly 5-inch touch screen LCD Panel.
WorkForce Pro WF-4740 All-in-One Printer- best known for its heavy-duty performance, this printer is powered by PrecisionCore® technology and has an auto 2 sided-Auto-Document Feeder system. It has built-in dual trays that can accommodate up to 500 papers and can print high-quality graphics.
The device also features a voice-activated printing so users can command Alexa to print as many files as they want without wasting much ink and energy as it uses less energy compared to other laser printers.
HP OfficeJet Pro 6978 All-in-One Printer– has a unique surface design and features auto duplexing Auto-Document Feeder system. The printer lets the user directly send the scanned files directly to their email and save paper by its two-sided printing functionality.
Available for an affordable price, this professional quality printer works best for home and small offices.
Auto-Document Feeder is a great tool in improving productivity, especially in offices. By choosing the best multi-functional devices that feature such technology, your workload would not only be lessened but you can also see the progress in your work from time to time.
If your location is around New York, you may also visit Copier New York and Copier Lease New York or call Service Location NEW YORK : (866) 620-2287