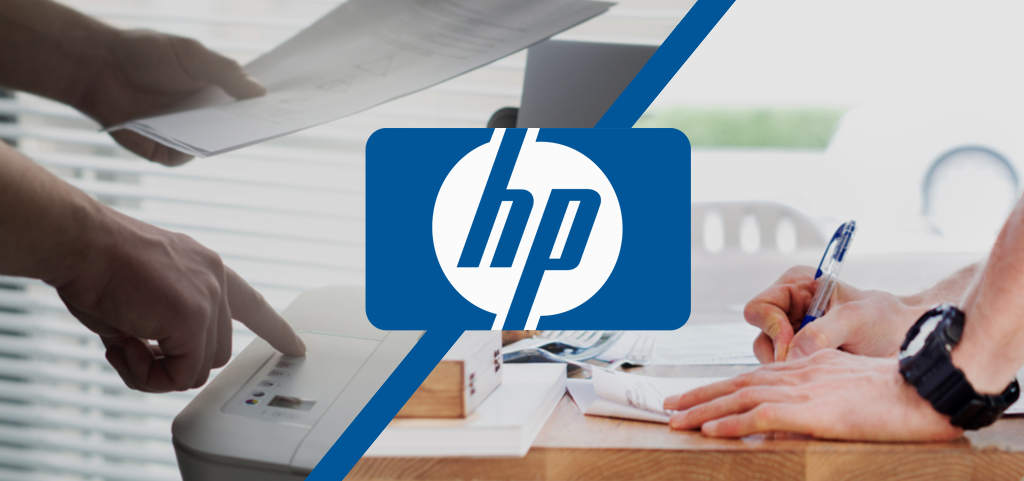 HP Copier Rental:Practical Solution for Your Budget
An efficient copier will boost your workplace productivity. Try using an HP copy machine that promises excellent performance for your business.
Lease HP Copy Machine for an Unstoppable Workplace Productivity
Just say "HP" and the world of technology will listen. Since their beginning in 1939, when Stanford graduates Bill Hewlett and Dave Packard introduced their first product, the resistance-capacitance audio oscillator, HP has become a household name in technology. Today, their products range from laptops to accessories that promise functional and cost-efficient quality.
HP's specialty is their multifunctional copiers. You can print, scan, and copy documents with a single superb machine. Besides their quality, HP copiers are also sleek and space-saving; perfect for small offices. They also use a powerful wireless technology to ensure their copier's superiority against their competitors. Here are a copier few lines of HP:
Officejet 7612 Wide – this copier might look small, but no one can deny its capabilities. It has a printing speed of 15 ppm (black) and 8 ppm (colored). This wireless model has a wide-formatting feature with its 11×17 scan glass.
Officejet Pro 276 – this model uses HP ePrint, HP's technology where you can connect the copier to other devices; whether at home or the office. This model also lets you print straight to the web using HP apps.
HP LaserJet Pro 225 – you can save time and energy with this model's two-sided printing feature
HP Laserjet Color 500 – This model also has two-side printing feature. As a bonus, this copier also has an 8-inch HP Easy Select color touch screen for simple command of the machine
HP's copy machine proves that innovation is the key to providing the best for their customers. Lease an HP copier today
Benefits of HP Copier Machine Leasing
Do you want to have an efficient HP copier for your business, but don't quite have the budget for the expense? Don't worry. You can always lease an HP copier with Clear Choice Technical. Contrary to popular belief, renting a copy machine has a lot of perks that can truly benefit a young business:
Smart budgeting – You don't have to invest a huge amount of money right away. With leasing, you can budget.
Upgrade anytime – HP unveils new technology regularly. With leasing, you can always build the option to upgrade your copier into the lease. Ask Clear Choice Technical if there are any upgrades available and they will surely give you the information that you need. Clear Choice Technical also provides a low-cost upgrade to your copier.
Tax benefits – Leasing is considered a pre-tax business expense. Through leasing, you can reduce your tax bill unlike in purchasing where you can only claim 40% of the photocopier/printer purchase price in the first year.
Flexibility – You can always ask Clear Choice Technical about a comfortable agreement that fits your budget
Leasing an HP copier machine allows you to put your resources towards the other needs of your business. Be smart with your copier leasing options with Clear Choice Technical.
Excellent HP Business Copier Rental with Clear Choice Technical
Renting an HP copier can do wonders for your business. For your renting needs, you can trust Clear Choice Technical. With 25 years of expertise in renting, selling, and repairing copy machines and other office equipment, Clear Choice Technical can provide you with flexible payment terms, low payment cost, and a maintenance contract.
Put innovation and efficiency in your workplace with an HP copier. Contact Clear Choice Technical for leasing information.
Rent an HP copier with Clear Choice Technical. We provide flexible payment terms that are suitable for your budget. Check out the best leasing options and call 866 620 2287!
References: