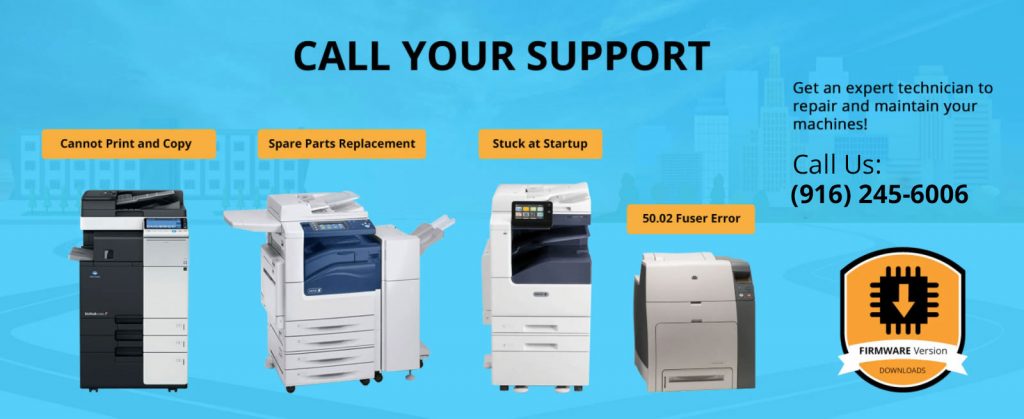 A customer from Sacramento, USA, called in to ask for assistance for their Ricoh Lanier MPC 3500/LD435c. He is requesting a remote support to fix Failed message when Scanning to Folder and Acrobat 9.0 License Key Retrieval issue.
One of our Tech Support called the customer and initiated a remote connection. Below are the steps performed to fix the issue :
Failed message when Scanning to Folder
Spoke with the customer
He already tried to set up the Scan to Folder but it didn't work. It just posts failed with no error code.
When I checked what he started, he missed creating specific local admin login for the authentication as well as share the folder.
After setting up normal and basic complete setup, it just says waiting.
Tried all possible settings but would only either fail or will post waiting. This includes, Enabling the SMBv1 under the Program and Features of Windows PC, Allowing SMB and File and printing sharing under Firewall Settings, Uninstalling the Bit Defender Antivirus, Creating a new Admin Account for authentication, Creating a new folder in a different location, and Rebooting the model, printer and computer.
I also assisted him in setting up Scan to Folder via Control Panel but it will only successfully ping and connect under test only and not in the actual Scanning to Folder.
Tried to connect the machine using ethernet cable as well since he is using repeaters but it still didn't make a difference.
There are some instances that settings set on the folder as well as on EWS reverts to the previous value but would stay after few times of changing
The available SMB version is 1.0 and I enabled it though it is not sure that it will work the fact the Ricoh released info about SMBv1 not supported for this machine.
Tried Scan to PDF but the Copier is not showing up as on one of the scanning devices.
Helped him recover the key of his old Acrobat 9.0 version from an old computer using a Key recovery app that obtained Keys register in the registry and secured the old installer and installed it on his main PC. All good.
Second Session
Tried another computer with the same result. Mentioned to him that most probably we will be able to make this work on an older version of Windows since SMB issues started only when on the Higher version of Windows.
He will set up one of his extra PC with Windows 7 or purchase one and we will continue working on this tomorrow.
Third Session
He was able to purchase Windows 7 PC that we will be using a server as instructed. It was getting a CMOS battery issue. Advised to purchase a replacement CMOS battery or get the CMOS battery from his other computer that he is not using and install to the PC. He was able to do that and cleared the error. He tried to do the setup of Scan to Folder but still getting the issue. Initiated remote connection.
Created Scan user and password with admin rights.
Created "Scans" folder on Desktop and shared it with the user I created and provided complete permissions. Opened EWS and added the user created.
Configured using all information needed and have him test it and it worked.
Opened the IP address of the Server to the Mina PC and mapped the Shared scan drive and created a shortcut. Have him scan again and this time with multiple pages. It worked.
Advised to keep the server on so he can get access to scanned files from the Scans folder. The issue has been resolved.
We hope that the steps made by our technician could help you fix this problem on your machine. In case you have questions or might need an assistance regarding this, our team in Clear Choice Technical Services can definitely help you determine the issues in your machine that needs to be addressed. Call our team at (916) 245-6006 or send us a message at service@clearchoicetechnical.com