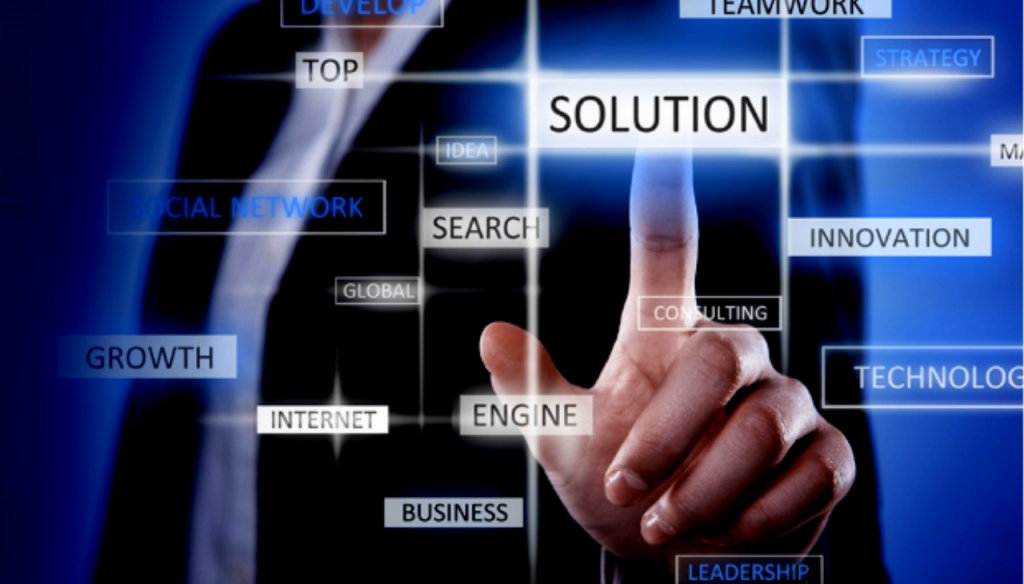 No matter which industry your business is classified, there's no denying that the competition gets tougher every single day. Not only that you need to get through the tight rivalry from other companies but you also have to keep up with the demands of the consumers.
In order to remain in the game, your organization must have the best technical support that will assist and inspire your workforce to increase their productivity and give out their best in every task assigned to them. They can be in form of information systems (software, data back-up, system management, network monitoring, payrolls, human resource), communication services (supply chain management, internet), marketing (strategy, advertising), media (system operation, broadcasting), water and power.
The best area to focus for starters like you is the information system. However, because of the complexity of this field and limited IT capabilities of small businesses, a tie-up with managed IT service providers is the perfect solution to address your needs.
Managed IT services extend powerful and essential IT solutions to their clients. Through this, operating costs will be cut down, risks will be reduced, and help them retain their business focus so they can achieve the sustainable growth that they aim for.
Do you think your business needs the help of managed IT services? Here are the signs that say you do:
1. You need to improve the performance of your employees to achieve business growth sooner
The productivity and dedication of your employees to their work are among the driving forces that will help you expand your business. However, without any technological intervention, they can only do much no matter how committed they are to the goals of the company.
Giving your staff a powerful IT support system can help them improve their performance and broaden their capabilities. To achieve this, you need to get assistance from managed IT services.
2. You need the most suitable technologies to be installed in your office
Without any help from experts, it would be hard for you to figure out the most suitable devices and operating systems that will help you in making your business operation stand out to compete in the market.
To save your company from risks that may result in worst cases, getting a third party provider that will cater your all your IT needs is the best solution.
With managed IT service, you will be provided with server management which includes the monitoring, maintenance, protection, as well as upgrades and optimization of the system. You will also feel at ease knowing that your transmission lines are constantly monitored while your hardware and software will be upgraded from time to time.
Whenever uninvited circumstances such as system glitch and loss of data come, you will be assured that all the important information that has been lost will be returned right away because you have a team of experts who will retrieve them for you. You will also be provided with customer assistants who will cater your needs 24/7 and send experts to your office if needed to help you see and resolve the technical issues that are hindering your operations
3. You need to work on the development of your business rather than just focusing on the issues
As a starting organization, what you need to do is focus on the important things that can help in the growth of your business. If you instead work in preventing and correcting the failures in your system, then the development that you are aiming for will come in a long time or not at all.
Find the perfect partner that will do this for you. Choose managed IT service that will keep up all your technical needs.
The competition in every industry gets tighter as each business day goes by. For your business
to stay in the match, you need to be equipped with the best technological support.
If you are still new in the business that is working on the improvement of your employees' performance, in need of the most suitable technologies to be installed in your office, and on the move in developing your business rather than just focusing on the issues, the perfect solution for you is tying up with managed IT services.
 Are you looking for the best copier repair providers that will troubleshoot your existing copiers'? Call Copier Repair Sacramento to bring your device back on track now!
Sources:
https://searchitchannel.techtarget.com/definition/managed-IT-service
https://www.provintl.com/blog/the-progression-of-managed-it-service-providers-into-managed-digital-transformation-service-providers