Miami

THE EXPERTS YOU'VE TRUSTED FOR OVER 20 YEARS
TRUSTED IN MIAMI FOR OVER 20 YEARS
Call Us Now (305) 203-0533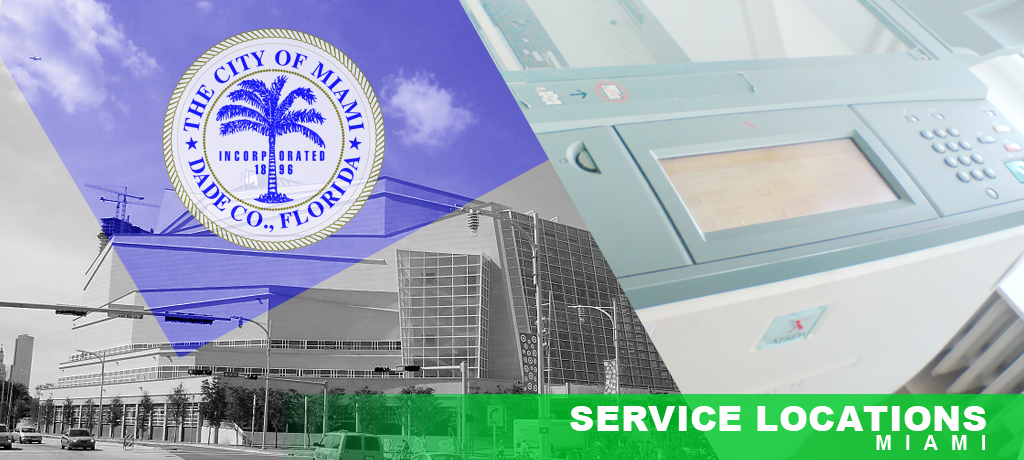 Copier Repair Miami : Office Solutions You Can Trust
Your business relies on technology to accomplish daily tasks. If you're in the Miami area, you'll find support for your IT needs at Clear Choice Technical. We provide the best IT services for businesses across the US, from equipment sales, maintenance, and repair, to installing upgrades.
The Best Deal in Copier Lease Miami
To be as productive as possible, your business needs smooth workflow and efficient operations. To achieve this goal, your business invests in copiers, plotters, printers, and multi-function devices.
These investments can be costly, especially if you purchase new equipment. A brand new commercial copier costs an average of $18,000. The price could be higher for other models, especially for popular brands such as Canon, Xerox, Kyocera, or Konica Minolta.
But there is an alternative—a way to save on operational expenses and acquire name-brand office equipment: Leasing. A lease is more practical and more flexible, charging standard monthly fees that amount to only a few hundred dollars.
When it comes to copier leases, you need Clear Choice Technical. We offer flexible payment scheme and affordable rates for rental and leasing. With our low rates, your office can have a copier from top brands—brands like HP, Konica Minolta, Kyocera, Lexmark, Ricoh, Toshiba, and Xerox—at a lower cost.
Copier Service : Miami Service Location
A copier lease agreement with Clear Choice Technical holds several advantages for your business:
No large down payments required – Avoid huge upfront costs amounting to thousands
Lower monthly fees – We offer the most affordable rates for top brands
Customized payment scheme – We can set up flexible payment terms unique to your business
Regular check-ups and equipment maintenance – We take care of the equipment ourselves
Easy machine upgrade – We keep your business up to speed with the latest in office technology
Wide selection of top copier brands – Our showroom features the most trusted brands in office equipment
Once you have the high-end copier you've always wanted for your office, secure your equipment with a service contract plan that will spare you from the hassles of a machine breakdown. It also prepares a troubleshooting plan for your equipment, including lending you a device to use while your machine is being repaired.
Clear Choice Technical services contract plans promise clients the best in customer service:
Unlimited Service Calls (no extra payment for calls)
Fast on-site response time (expect us in 8 hours or less)
Priority Response
One Trip Repair
Reliable Services for Copiers Miami by Clear Choice Technical
Clear Choice Technical has a service location in Miami to better serve businesses here in Magic City. Our technicians are always ready to assist you with your concerns and requests regarding the IT needs of your office.
In addition to copier services, Clear Choice Technical also offers other services such as cabling, network installation, and repair and maintenance of other office equipment. We also sell office machines and computers, all with the best price guarantee. Our company has over 60 service locations across the US, and around 3,500 certified technicians capable of troubleshooting and repairing office equipment.
Lease high-end copiers for your business at affordable rates! We offer repair and maintenance services for copiers and other equipment. Call us at (305) 203-0533 to ask for a quote!
Why Choose Clear Choice Technical?
Among other copier repair service companies, Clear Choice Technical offers more benefits and quality services:
Complete copier repair services, ranges from supplying equipment to delivering IT services
Composed of over 3,500 certified printer technicians
Quality and durable equipment from different brands
A wide range of international copier brands is available
Fast responsive time every service call
Installation and hot staging of equipment throughout the entire state
Highly advanced technology solutions with updates on the current trend and latest equipment
Minimal upfront cost and flexible payment options
24/7 friendly customer support available
Environment-friendly equipment, specifically designed for minimal paper use and lasts for decades upon good care
Don't Miss Our Latest Promos
Subscribe Now!
Services Offered
Copiers Leasing
Copiers Rentals
Copiers Repair
Plotters Leasing
Plotters Rentals
Plotters Repair
IT Manage Services
Copier Maintenance Services
Fax Machine Repair and Maintenance
Printer and Scanner Repair Maintenance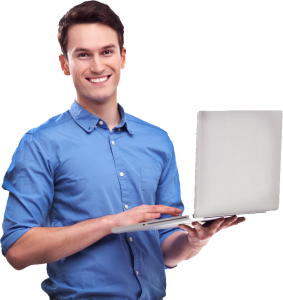 Schedule a Service with Clear Choice Today!
Call: (305) 203-0533
Serving the Entire Miami Area


Facebook


Google-plus-g


Twitter


Pinterest


Youtube

Images & More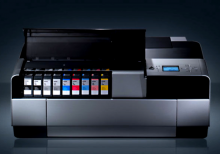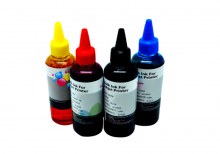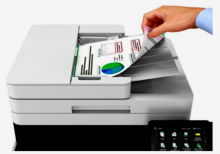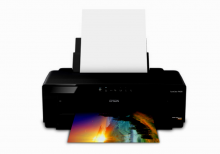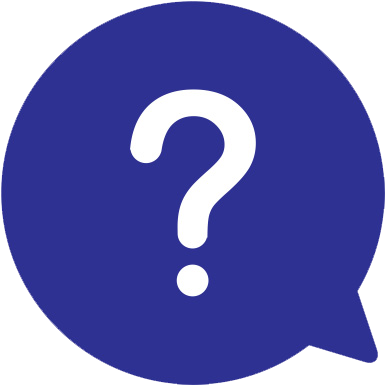 Have a Question?
Visit our Frequently Asked Questions section to find answers to our top questions.