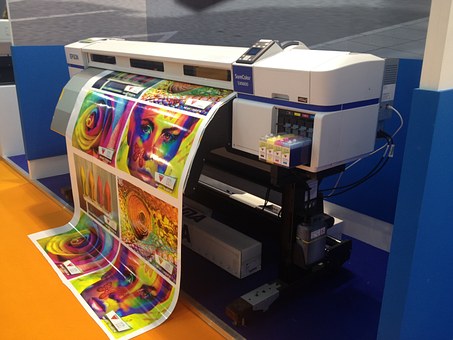 THERE ARE 3 WAYS to obtain a multi-functional copier for your business. Either you buy, rent, or lease one. Buying and leasing are typically long-term options while renting is short-term.
Buying a copier might be too much for your budget as you may have to tie up lines of credit or shell out a large sum of money just to acquire the equipment. That huge amount of credit or money could be used for other areas in your business that need more urgent attention and priority.
In the long run, you will end up with outdated equipment and you will have a hard time upgrading or even disposing them off. As for any growing business, it is essential to have updated equipment or any technology for the matter every year or two.
On the other side of the coin, leasing a copier is an economical solution for your business. Instead of paying a large money upfront, leasing enables business owners to budget equal monthly payments. Leasing also makes it easily available for lessors to acquire copiers that are more updated and with more high-end features. Thus, as time goes by, lessors can save more money because the equipment becomes more and more energy efficient and cost-effective.
In the middle of the line, between buying and leasing, lies renting. Renting a copier is only good if you need the copier for only a short duration of time. Renting is quite popular with events like trade shows that may need additional resources on the dot. It involves a monthly rental fee that includes a predetermined output volume, toner, parts, labor, service, delivery and pick up fee.
Ultimately, if you do the math, it would make great sense to lease a copier for your growing business. From upgrades to maintenance, everything is taken cared of by Clear Choice Technical.
If your location is around Chicago, you may also visit Copier Lease Chicago, Copier Repair Chicago, Copier Chicago, and Copier Rental Chicago or call Service Location Chicago (312) 216-0722