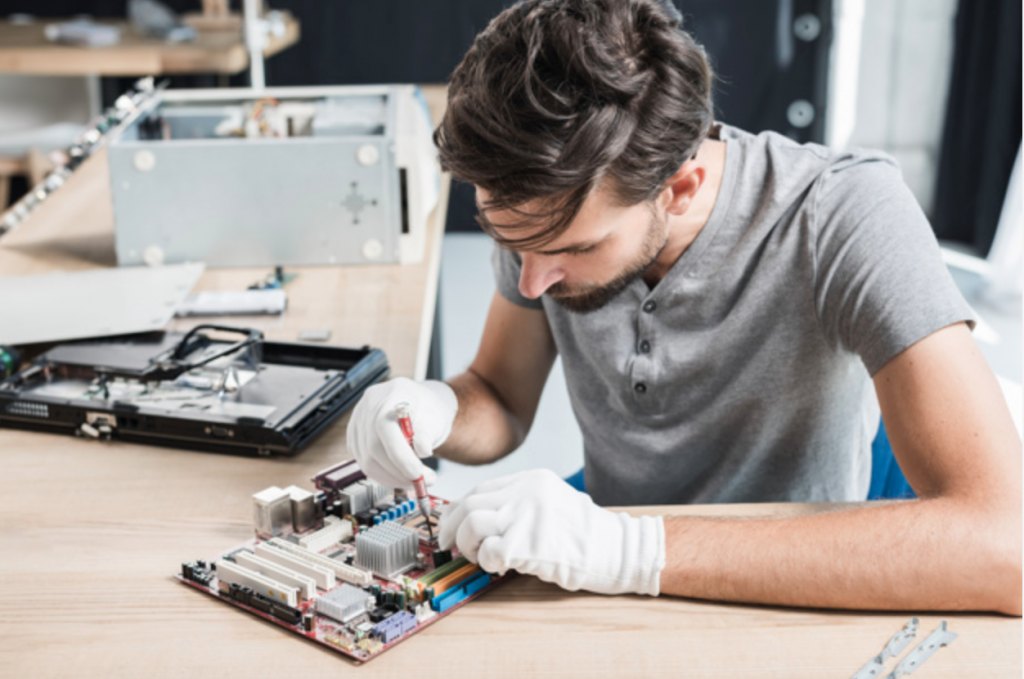 Outsourcing refers to contracting business operations and functions to a third party service provider. It benefits the company in terms of cost-efficiency, competitiveness, and focus on the core objectives of the company. Usually, services that are being outsourced are those support tasks that are needed to sustain the core activities of the company. Is it advantageous for a specific company to choose not to hire and outsource information technology services? In what ways does IT services outsourcing benefit a particular company, whether big or small?
What does an IT person do?
Information technology departments in a company are responsible for any computer tech support, information security and other forms of computer technology management, and are also associated with software development, project management, and computer systems architecture. They should be equipped with specialized information and technology skills and knowledge to support the company.
Cost Cutting And Increased Efficiency
A company can cut costs and get high-quality services at the same time when it chooses to outsource its computer tech support. Of course, when you outsource this to a particular third party company with a different salary rate, you can save a higher percentage of cost but does not necessarily mean that the quality is way lower. Hiring a full-time IT staff onboard is significantly expensive for business, regardless of the size of the hiring company. You have to pay for benefits and full-time salaries, and other allowances, which makes outsourcing a smart move. Just make sure that you will not be outsourcing from a company with lesser experience in IT business. You should be partnering up with a specific company with the knowledge that it can do the job well.
Competitive Edge And Core-service-focus
A company will have a more significant competitive advantage in the business world when it decides to outsource its IT necessities. When you hire a single employee, he or she has both specific and limited skills and expertise. IT service companies ensure that all of their staff are appropriately trained, which means that the people they assign to render services are adequately competitive. Through outsourcing, you will be accessing the best skills and up-to-date knowledge provided by those trained personnel. At the same time, you will be having a more productive time for what your company is built for and submit your market with a high-quality product or service. To explain this further: less time for other activities means more time for core business undertakings, and more productive time for the company's primary activities leads to improved services and quality of products for higher customer satisfaction.
Would you opt to outsource now?
Let only the excellent IT service companies do the job they are trained to do. It is what they have been trained for after all. Providing the best IT solutions for any company's needs is part of their job, and you should be considering these when looking to fix anything IT related in the company you are in today. However, do not forget that outsourcing also carries risks with them. With strategic examination and proper knowledge of what services are best for the customers as well as for the company itself, outsourcing IT services for your needs will bring you to a higher step in the success ladder. Surely, you can outcompete other companies when you outsource IT services.
If your location is around Chicago, you may also visit Copier Lease Chicago, Copier Repair Chicago, Copier Chicago, and Copier Rental Chicago or call Service Location Chicago (312) 216-0722