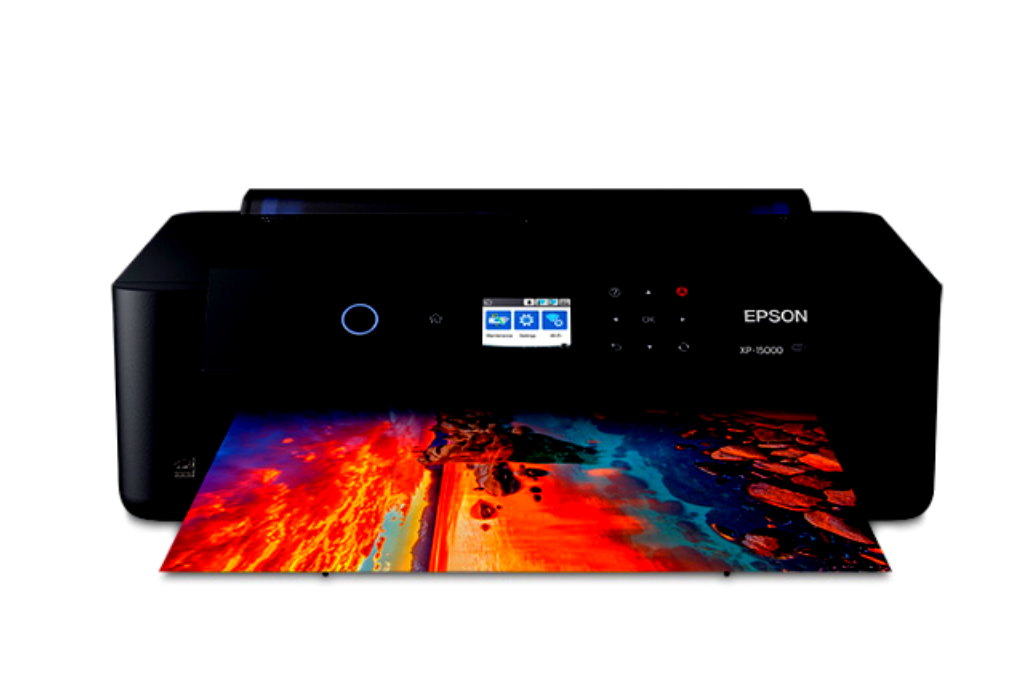 What's in a printer? When looking for office equipment, it is a must that you know what you are getting yourself where you put your money in. After all, when it is for business, it is a must that you get your money's worth. An investment can only be called such when the equipment you buy is giving you what you bought it for and more. Now, the only question left to ask is whether the printer you are thinking of buying is worth it.
You pay Epson plotter dealers a visit. You look into the new Epson plotter products that they offer, hopeful that you would find the best one among the Epson plotter models. After all, an Epson plotter is always one of a kind. It delivers excellent prints every time.
Best Features
How do you know that you are already looking at the right printer? You must have considered so many and made a short list of your favorites. It must have included the Epson Expression Photo HD XP-15000 Wide format printer. Who wouldn't want to have this excellent product in their offices when it is able to deliver more than what is promised. Here's a list of this printer's best features and why you should take it with you:
It produces excellent quality prints. When it comes to business, excellence always changes the name of the game. It is not just about producing clear images. It is about recreating a moment on the page and making it look like it happened right before your very eyes. An Epson plotter printer is often the best choice when it comes to wide range printer primarily because it produces prints that are likened to what professionals are able to produce. If you buy this printer, you are off to an adventure making prints like you are a professional minus all the cost.
It can print border-less prints from a wide range of sized. The smallest would be 4 by 6 inches to the biggest which is up to 13 by 19 inches. Indeed, this wide-range printer lives up to its name. With that sizing, there is no doubt that you will be able to create a wide range of materials for your business. The quality of the prints that is produced through this printer is one that you can be truly proud of. It is comparable to the best that the industry has to offer. In fact, it may be the best there is and you will be able to tell if it is.
If you think that this huge printer is heavy, then you better think twice. It is huge in size primarily because it is a wide range printer, but it is totally small and light compared to the others in the market of about this range. Its size, as well as its weight, allows business owners to position it in the office wherever they want to. They can also move it from time to time when the need arises and they won't have any trouble doing so because it is light and manageable.
Is it a great investment?
If your idea of an investment is putting your money in something that will surely give a stable return, then this printer is an investment package as it is. Not only will it give your high-quality prints, but it will provide you with comfort knowing that it can easily be transported from one place to another without discomfort. Although it may seem too expensive for such type of printer, it is best to remind ourselves of what printers should be. If you want to see value in your investment, then take a look at the prints.
Ask Epson plotters authorized dealers and you will find yourself making a good choice right here.
If your location is around Chicago, you may also visit Copier Lease Chicago, Copier Rental Chicago, Copier Chicago and Copier Repair Chicago or call Service Location Chicago (312) 216-0722