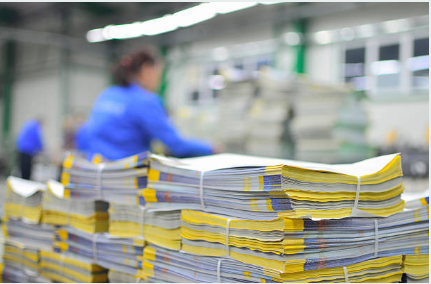 WHEN YOU have established the need for a copier — be it for personal or office use — the next important thing you have to consider is the source of the machine. Should you check online for the latest model available in the market, or should you
Despite the wide range of available online
Have you established that you are in need of a copier? Well then the next thing you need to know is should you lease online or go to one of your local stores. If you're having a tough time to decide, here are three things that you might want to consider:
Knowing how much it costs.
For some, price is everything. If you are going to lease a copier, you need to know if the price is at par with the capabilities of the copier. It would be illogical to pay a large sum of money for an old model of a copier while paying too little for a new model would be a little bit suspicious.
So in leasing a copier, make sure that the price is at par with the duration of time that you're going to lease it, and the model of the copier that you're going to lease.
Know the model of the copier.
Before leasing a copier, you need to answer a few questions, and these are as follows:
Which are you more comfortable with, a simpler or a more complex model?
Are you ok having to perform some of the printing or photocopying manually?
Aside from Printing, would you also need to fax or scan?
Answering these questions would help you decide what specific model you'd need and what model you'd be most comfortable using.
Lastly, the greatest advantage of buying or leasing copiers from local stores is that you can physically see their state so you'd know whether they're functional and if they're in great shape. In online shopping or renting, people don't get the luxury of seeing the actual product, so sometimes they end up getting surprised when the product they order don't appear the way it was advertised. So that's something you really need to look out for especially with copiers.