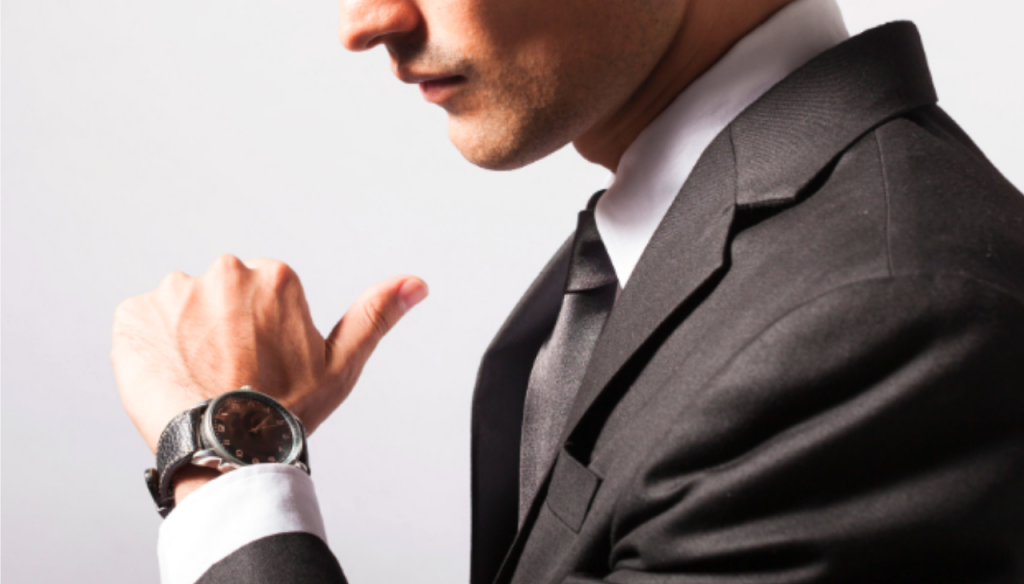 You can tell if your office copier has seen better days, and now more than ever, business is picking up, and you need office equipment that can keep up with your business needs. It might seem like you're stuck with a big decision to make: how to choose the best office copier for your business, and when is the best time to do so?
Your business is different than any other, and you know you need an office copier unique to your business, customer, and employee needs. Buying or leasing a new or upgraded office copier isn't a small decision to make, and probably part of the reason why you've waited so long to bite the bullet. Maybe you're asking yourself these questions:
"Where do I start?"
"How do I make sure I won't get ripped off?"
"What features do my employees use and need the most?"
"What new pieces of copier technology should I be interested in?"
"Is there a prime time of year to buy or lease a copier?"
"Is my copy machine broken, or is it just old?"
"Can I get a new copier when my lease on the existing copier is not up for another year?"
Copiers save businesses money and improve productivity. That's sexy. Free eBook.
If you've asked yourself any of these, know you're not alone, and it's good you're doing so! But, before you can adequately answer any of them, you must learn our answer to, "When is the best time to buy an office copier?"
Drum roll, please…. The time is NOW!
What Do You Use Your Office Copier For?
Now that you know the best time to buy your office copier is 'now,' let's discuss what you use your device for and assess the functions your business needs.
It's essential that before you start looking into copier makes and models, you educate yourself on the essential functions your employees need in an office copier along with different aspects you look for in a copier company.
Want to know how to choose the best service provider company? Read our article, Choosing the Best Copier & Printer Service: 7 Must-Haves.
We've put together a list for you that helps you choose the best copier for your business by assessing and identifying exactly what your business needs to continue its growth and success.
EXCEPTIONAL SERVICE AND QUICK RESPONSE TIMES
The preference for quality of service from an office copier company very much depends on the person and the business. Some businesses prefer to keep their budgets lower when it comes to office equipment for their business; even if that means the service isn't all that great.
Others go by the quote, "You get what you pay for," and feel strongly about paying more for better service and don't cut corners when it comes to the companies that serve them. It all depends on your expectations and the peace of mind you need.
Just remember, that typically, the more you spend on a product or service, the more pleased you'll be. Now, this doesn't apply to everything, but certainly something to keep in mind.
If your business prints and copies at lower volumes, you might not need to spend a ton of money on a copy machine service provider. Check to see how many copies you typically print or copy a month to give you a better idea of your office copier usage. You can even do so by opting for a print assessment.
WHAT TYPES OF DOCUMENTS ARE YOU PRINTING AND COPYING?
A great way to weed out certain types of office copiers that won't benefit your business is by knowing the kind of documents you're printing and copying, as well as how you're assembling them.
Do you mostly print reports in black and white? Are you copying high-resolution graphics and designs? The type of industry your business is in has a lot to do with the kind of office copier that best suits your company's needs.
If you're a small business that doesn't utilize color printing and copying on a day-to-day basis, you might not need the latest and greatest.
Choosing a smaller, black and white office copier, is a much better option for your business than an office copier that has all the bells and whistles needed for high-quality, color and image resolution.
If your location is around Phoenix, you may also visit Copier Lease Phoenix and Copier Rental Phoenix or call Service Location Phoenix: (602) 428-6500