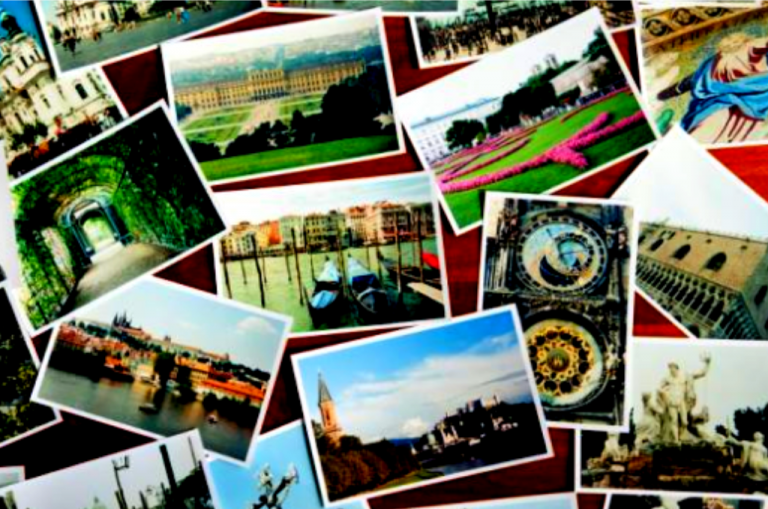 What's in a printer? In the past, this technology was limited to producing documents to help for business filing and the like. However, as the demand for technology to improve, printers have become more than just what their name suggests. There are some printers that function as copiers too. There are also others that function as a fax machine and as an added bonus some printers are multi-functional that they act as scanners too.
If you are not sure which multi-functional printer to buy, it is best to look into what copier lease services offer. Most of the time, they offer you the best that the market has to offer. When you avail of their services, it would be much easier to make an evaluation of what printer model could work for you and what would possibly not. At least, you would have that opportunity without spending so much on a printer you might not need at all.
Discovering Photo Printers
Whether you are a professional photographer or just keen on taking photos to capture family moments, buying the right photo printer should be a priority. They make sure that you have prints of those moments that you will love to look at.
Among all those printers available, which one is a good buy for you? Here are the top three in a list:
Epson Expression Photo XP-960
This is a small printer but one with exceptional A3 photo quality. It comes with a six-ink system that produces high-quality photos every time. The compact design is also something to boast of. Not all picture printers come in small packages, but this one does and it makes good prints too. This printer has a capacity of 100 sheets with 8.5 paper per minute run. The built-in scanner is A4 in size and it comes with a very high resolution.
Canon Pixma iP8750
This low profile printer is one that you would want to have. It comes with six inks to help you produce photo prints of superior quality. This printing device is small and compact in design that's why you can put it on a desktop. It takes 150 sheets at 14.5 paper per minute. If you are looking for a printer that produces quality prints at a considerably good speed, then this is the right one for you.
Epson SureColor SC – P800
If you are looking for a large format printer, this is the right one for you. It comes with a roller paper option for prints that are usually bigger than the usual paper size. It is equipped with the UltraChrome HD ink set Epson is known for. If you add the roller option, you'll be able to run large prints or perhaps even produce panoramic prints. Though it takes a bit more space compared to others of its kind, the space for this printer will truly be worth it.
Which Printer First?
Now, which of these printers should you invest in first? You can try copier leasing services to find out which of these could work well and meet your needs. Through leasing, you can use each model and gauge for yourself if it is worthy of an investment. From there, you can make a more sound decision on what can be done.
When it comes to bringing your photos alive, it is a must that you have the right photo printer. Not only will they be producing wonderful prints, but they will also be able to help make good impressions for customers in case you plan to use these printers for business.