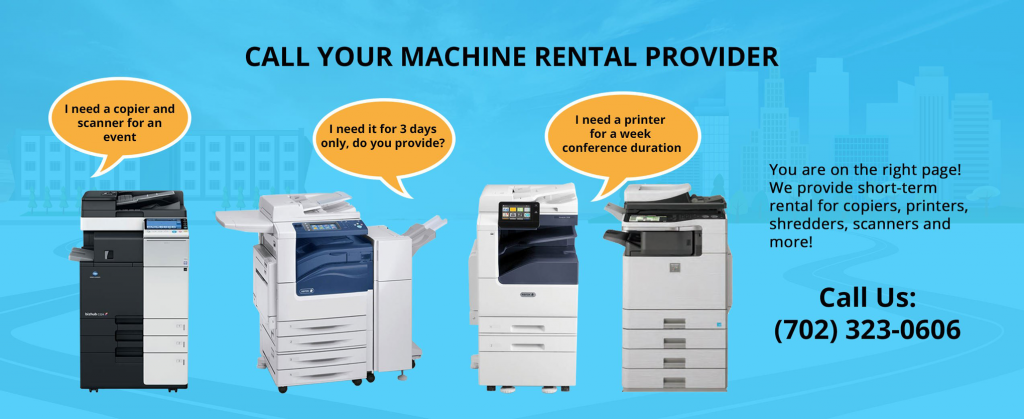 A customer called in to ask assistance with their Kyocera TASKalfa 3050ci copier. The problem is that the machine gives out dirty prints with black lines and smudges on it.
They already asked another company to have it checked but unfortunately, it made the machine's condition even worse.
They called us and requested to have one of our technicians check the machine and he was able to fix it.
If you are looking for a Copier lease Tempe for your business, you may contact Clear Choice Technical Services. You can ask about Copier Leasing Services, Copier rental services, IT Services, and even Copier Repair services.
Here are the notes on how our technician fixed the black lines and smudges on prints for Kyocera TASKalfa 3050ci copier.
Black Lines and Smudges on Print
Customer requested for a Clear Choice technician for a second opinion diagnosis.
A technician from another company serviced their machine but he only made it worse.
When our tech arrived. He found screws around the machine.
Customer mentioned that the previous tech checked the Drum Developer Assembly and that is when the issue became worse.
The technician checked and found out that the drum was not installed properly causing the damaged print quality.
We ordered Black and color Drum Developer/Imaging Unit for them and once installed issue is resolved.
We hope that the steps made by our technician could help you fix this problem on your machine. In case you have questions or might need an assistance regarding this, our team in Clear Choice Technical Services can definitely help you determine the issues in your machine that needs to be addressed. Call our team at (702) 323-0606 or send us a message at service@clearchoicetechnical.com