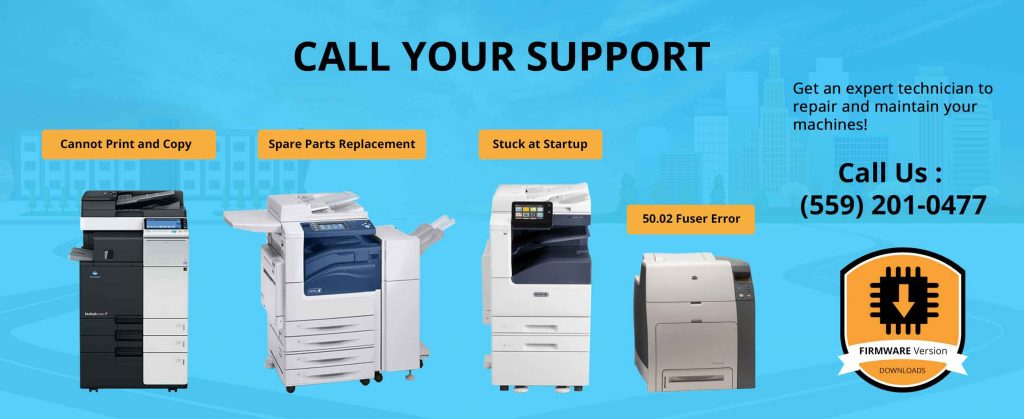 A customer from Madera, California asked for assistance with their HP Laserjet 1320.
Problem: The print quality is good but making a noise while printing.
If you are looking for a Copier for your business, you may contact Clear Choice Technical Services. You can ask about Copier Leasing Services, Copier rental services, IT Services, and even Copier Repair services.
One of our technicians went on-site and fixed the problem successfully.
Here are the steps that could help you resolve this problem:
The vibrating/grinding noise is coming from the back part of the machine.
Tech opened up the back cover and accessed the fuser then checked the gear and its working fine
Checked all gears and parts in the back area but unable to hear the noise when printing
Tech suspect that is is coming from the back right area since everything in the back has been checked
Tried to run the copier with right side cover open and then the noise was gone.
The issue is with the cover, when it is removed it will not create that noise. When it's installed, they will intermittently hear the noise again.
There's a Fan in that area and the design of that specific cover might be a factor why the noise comes up from time to time.
The right cover is easily removed and installed and they can always take it off whenever noise comes up again
The right cover replacement would resolved the issue but the customer chose to just remove it when the noise comes up instead of ordering it.
The tech taught the customer how to remove and install the cover before leaving the site and tested the machine
Customer's satisfied with the techs performance
We hope that the steps made by our technician could help you fix this problem on your machine. In case you have questions or might need an assistance regarding this, our team in Clear Choice Technical Services can definitely help you determine the issues in your machine that needs to be addressed.
Call our team at (559) 201-0477 or send us a message at service@clearchoicetechnical.com