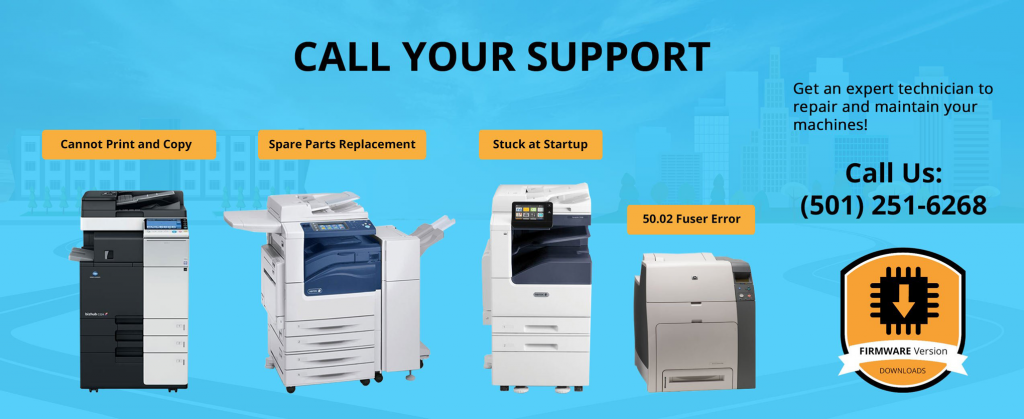 A customer from Fayetteville, Arkansas called in to ask for assistance with their Konica Minolta Bizhub C284e Copier. The problem is that the third-party yellow cartridge exploded inside the machine and needs diagnosis and cleaning.
Our technician went onsite and completed the customer's request. Here are the notes of the task:
Toner/Cartridge Issue
Customer reported that they had an empty yellow and they ordered third-party yellow cartridge.
After installing the cartridge, they were able to print few pages and they noticed that the yellow toner is leaking.
Customer requested for a technician.
We sent a genuine yellow cartridge together with the technician.
Technician cleaned the toner leak using the toner vacuum.
Technician then replaced the yellow cartridge with a genuine one after cleaning.
Technician calibrated the machine and tested with the customer.
Issue is resolved.
We hope that the steps made by our technician could help you fix this problem on your machine. In case you have questions or might need an assistance regarding this, our team in Clear Choice Technical Services can definitely help you determine the issues in your machine that needs to be addressed.
Call our team at (501) 251-6268 or send us a message at service@clearchoicetechnical.com