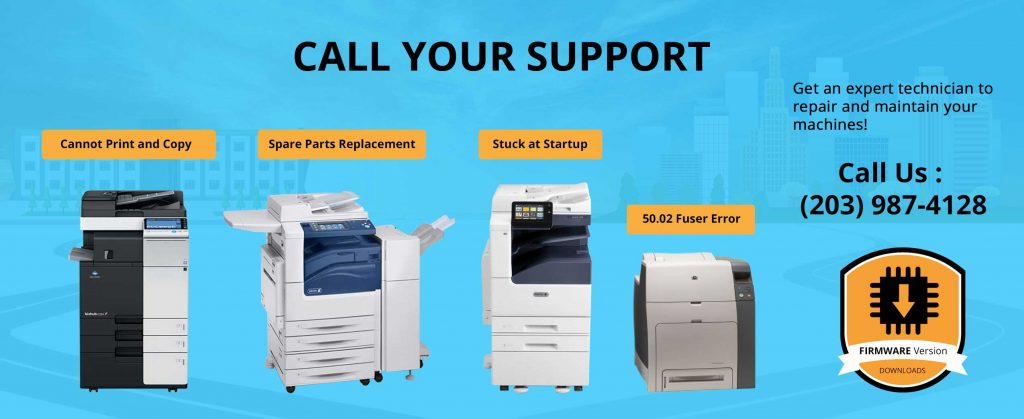 A client from Connecticut called in to ask assistance to fix and repair their HP DesignJet 5500 42-in.
Problem: Carriage Belt Failed
One of our technicians went on site and replaced the damaged Carriage Belt.
If you are looking for a Copier for your business, you may contact Clear Choice Technical Services. You can ask about Copier Leasing Services, Copier rental services, IT Services, and even Copier Repair services.
Here are the steps performed until we resolved the issue.
Customer requested for Carriage belt replacement as preventive maintenance
We ordered the Carriage belt that comes with belt tensioner. (For the Carriage Belt spare part, please contact Clear Choice directly
We sent the tech onsite and tech installed it smoothly and they are back in business after the installation.
We hope that the steps made by our technician could help you fix this problem on your machine. In case you have questions or might need assistance regarding this, our team in Clear Choice Technical Services can definitely help you determine the issues in your machine that needs to be addressed.
Call our team at (203) 987-4128 or send us a message at service@clearchoicetechnical.com