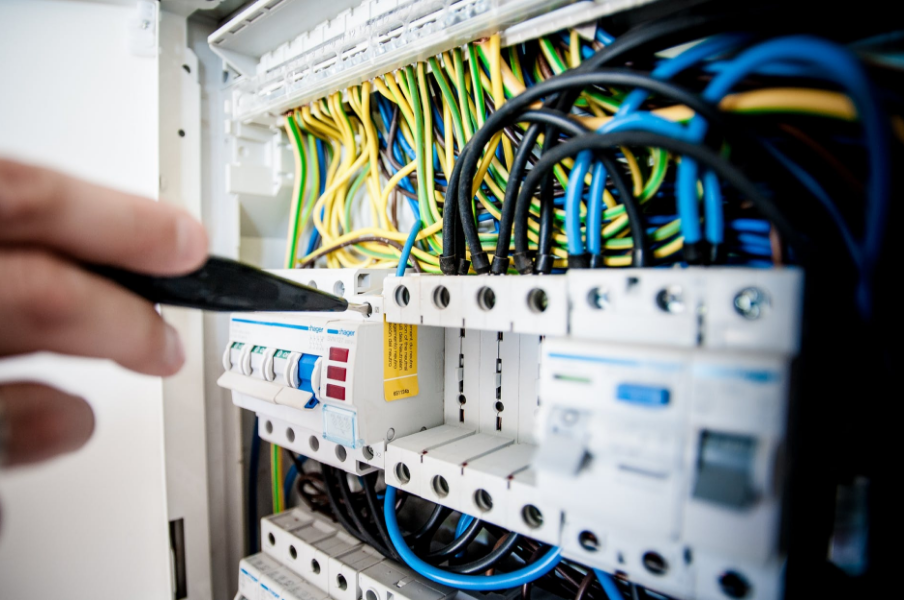 Have you ever lost important files or had computer system crashes in your network that compromised your company's financial records? Worse, what do you do when you cannot access your network for weeks? These are just some of the major disaster that will strike your computer network unexpectedly.
Also called periods, an outage or downtime is when your system cannot be used. During that time, your system cannot perform any major functions. Reasons like network outages, server outages, or infrastructure failure usually lead to unplanned downtime, but these major issues can be addressed with ease. Before you start putting up measures in place to deal with downtime, you first have to understand its reasons. Some main causes why downtime happens include:

• UPS Battery Failure
• Weather-related
• Cyber-attack
• IT Equipment failure
• Human error
• Heat/CRAC failure
• CDU/ Circuit breaker failure
• Water incursion
Nevertheless, you must remember that downtime problem caused by IT concerns are very serious and inconvenient for both your business and your customers. Thus it is important that all your computer network's software and equipment run at their optimum to achieve maximum productivity.
However, if your small business is not prepared for an unexpected disaster, here are some important things that you must prepare to ensure that your business will be up and running again in no time.
Create a Disaster Recovery Plan
This is a document where you put all the details to do in the event that a catastrophic failure takes over your small business. Three major aspects to include in your plan are the data, communication, and people.nAs with data, your recovery plan must include regular reviews and backup options. This is also where you put your options, like an intercompany communication method, in case you cannot enter your network. Make sure there is a contact list that you can access when you're online.
Perform Risk Assessment
All the important systems of your computer network must undergo regular tests. These systems include your UPS (Uninterruptible Power Supplies), backup systems, and network servers.
Conduct Routine Check Ups
Your computer systems and servers must always be updated with the most recent security patches. Your anti-virus definitions must be current, and malware scans to check for malware and viruses must be maintained.
Consider Network Support Services
Find the best IT company that can provide you with the best network support services. This is critically imperative especially if you do not have an IT expert in-house. Avoid going through the hassle and worries of finding expert assistance once your network is down. Put this in place beforehand.
It really doesn't matter what caused your network to experience downtime. The reasons could either be internal or external or a simple internet connection failure. Nonetheless, all these can cause a lot of trouble especially if you're not geared to having it fixed immediately.
The worst reason for an outage is equipment and hardware failure. There are cases where businesses using outdated technologies for the longest time end up experiencing downtimes. It is actually an unnecessary risk considering software and hardware upgrades are essential to your company's growth. This is common among small and medium-sized enterprises who don't have enough funds to cope with the latest technological advances.
All in all, it is a good practice to take proactive approaches to lessen the potential of downtime for small businesses. Unplanned downtimes are never helpful for any business. While there are lots of plans to do to tackle these situations, the fact still remains that investing for protection against unexpected downtimes is the number one solution.
If your location is around Chicago, you may also visit Copier Lease Chicago, Copier Rental Chicago, Copier Chicago and Copier Repair Chicago or call Service Location Chicago (312) 216-0722