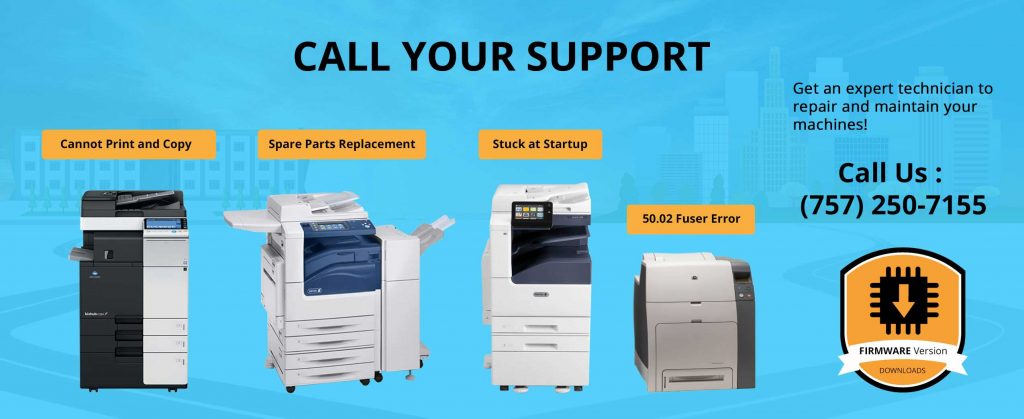 Ricoh MP C2503 Printer/Copier Diagnosis and Maintenance
A customer from Fairfax, Virginia requested to have their Ricoh MP C2503 Printer/Copier diagnosed and maintained.
Sent our technician the next day and the task was completed right away. Machine is now running smoothly.
If you are looking for a Copier for your business, you may contact Clear Choice Technical Services. You can ask about Copier Leasing Services, Copier rental services, IT Services, and even Copier Repair services.
Here are the steps performed by our technician.
Our tech went onsite and did a General cleaning from Supplies to Maintenance kit that took care of issues
The only issue left is the low yellow cartridge that can stop the printing if it reached the End of life
Customer will be ordering the cartridge
We hope that the steps made by our technician could help you with your copier diagnosis and maintenance needs. In case you have questions or might need assistance regarding this, our team in Clear Choice Technical Services can definitely help you determine the issues in your machine that needs to be addressed.
Call our team at (757) 250-7155 or send us a message at service@clearchoicetechnical.com