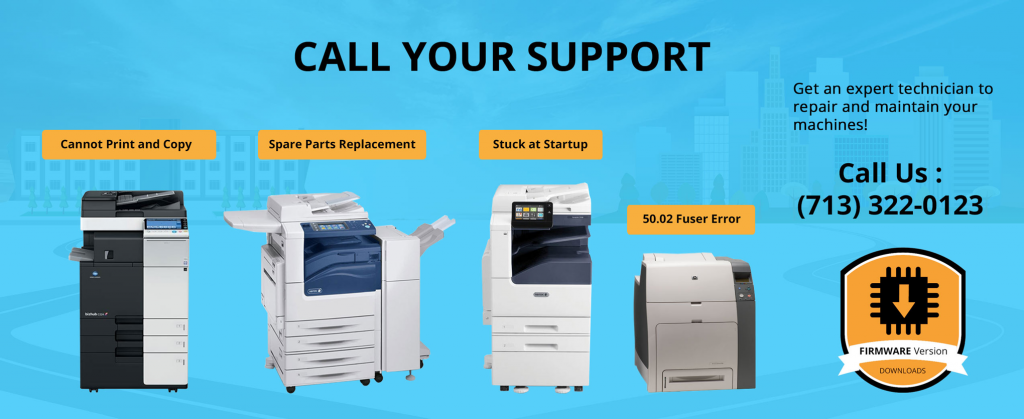 A customer from Houston, Texas called in to ask for assistance with their Ricoh MP C2500. There is an error message stating "low black toner". They replaced the toner and still having an error message "Add Toner". They didn't know what could have been wrong so they contacted us to have it checked with an expert technician.
If you are looking for a Copier for your business, you may contact Clear Choice Technical Services. You can ask about Copier Leasing Services, Copier rental services, IT Services, and even Copier Repair services.
Our technician went on site and was able to rectify the issue. Here are the notes of the troubleshooting in fixing toner issue for Ricoh MP C2500.
Toner Problems
Customer got a "low black toner" message
They replaced it with a new Black Toner Cartridge and they are getting "Add toner" message
They need a tech A.S.A.P.
We sent a tech the same day
Tech checked the toner and it was the correct one and it's OEM
Tech installed the old cartridge and there's no "add black toner" message but it's back to "Lower toner" message
He installed back the New Toner and got the "add toner" message again.
That means the new Toner they ordered online is "Defective on Arrival" since it triggers "add black toner" which means it's not detected
They instead requested for a refund from that company and ordered from us in Clear Choice Technical Services.
They installed the Toner they got from us and that resolved the issue
We hope that the steps made by our technician could help you fix this problem on your machine. In case you have questions or might need assistance regarding this, our team in Clear Choice Technical Services can definitely help you determine the issues in your machine that needs to be addressed.
Call our team at (713) 322-0123 or send us a message at service@clearchoicetechnical.com