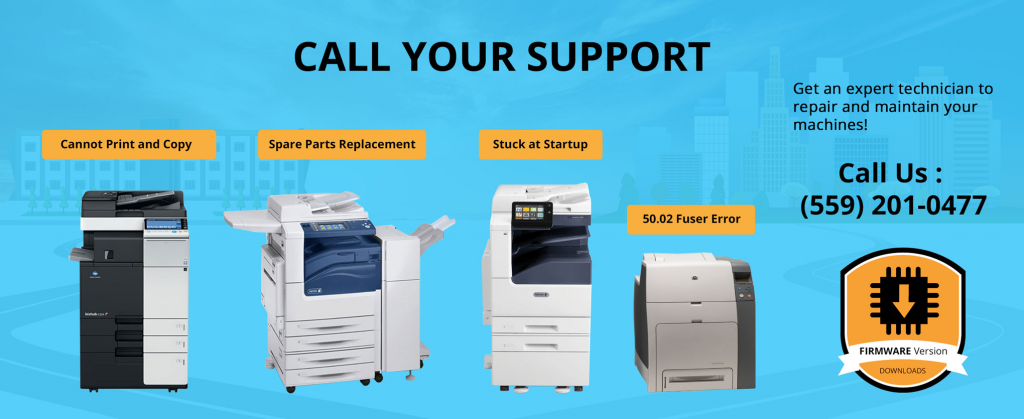 A client from Visalia, California called in to ask for assistance with their Toshiba 3530C Copier. It has an error code C467.
We have sent our technician on customer's site and the error has been fixed successfully. 
If you are looking for a Copier for your business, you may contact Clear Choice Technical Services. You can ask about Copier Leasing Services, Copier rental services, IT Services, and even Copier Repair services.
Here are the steps that our tech did to repair the machine:
Error Code C467
Customer requested a tech to check their machine
Tech went onsite and checked the Fuser right away since error code points to issue with Fuser
Tech found burnt paper on the surface of the Fuser Roller
The Fuser Needs to be replaced Due to a possibility that it is overheating and it's already damaged
We ordered the Fuser for the Customer and tech went back onsite
Tech installed the Fuser but still getting the same error code
We ordered the Low Voltage Power Supply(LVPS) since it gets the power from LVPS and it can also trigger Fuser failure.
After installing the LVPS it resolved the issue.
Tech tested the machine with customer.
Issue is resolved.
We hope that the steps made by our technician could help you fix this type of issue in your Toshiba 3530C Copier. In case you have questions or might need an assistance regarding this, our team in Clear Choice Technical Services can definitely help you determine the issues in your machine that needs to be addressed.
Call our team at (559) 201-0477 or send us a message at service@clearchoicetechnical.com